The PS Plus games for February 2021 have launched today, ushering in hours of fun for subscribers! All Playstation Plus subscribers will be able to download Control: Ultimate Edition, Concrete Genie and Destruction Allstars, Sony's brand new exclusive title, at no additional cost. These games will be available to download from February 2nd until March 1st, according to the official PlayStation Blog.
It's worth noting that whilst Control: Ultimate Edition and Concrete Genie are available for all PS Plus members, Destruction Allstars is exclusive to the PlayStation 5 and is not playable on the previous generation of consoles.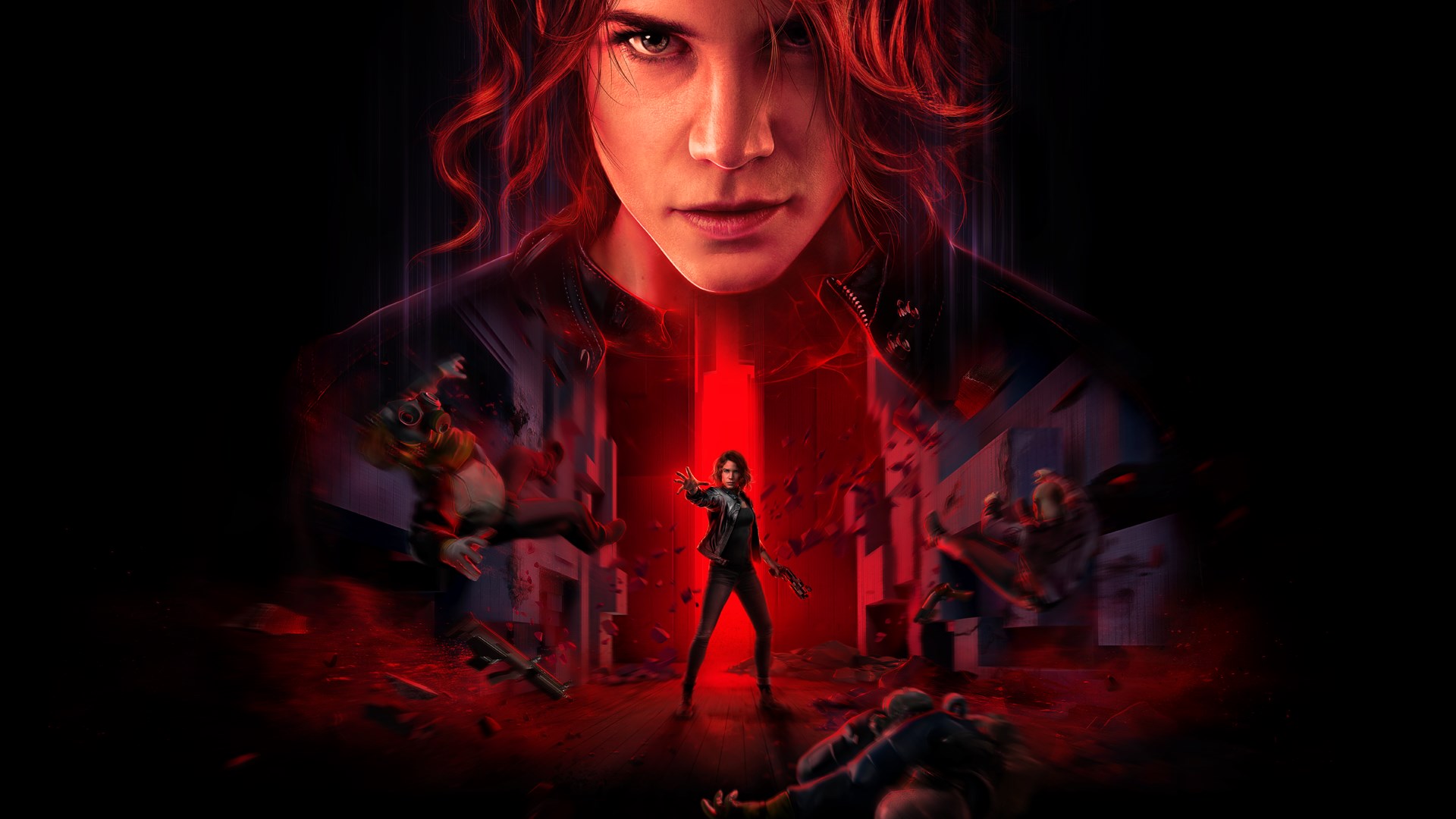 Destruction Allstars was originally expected to launch alongside the PlayStation 5 in November. However, it was delayed in October without a clear reason. In a recent interview conducted with Gamesradar, the team revealed that the delay was because of how much the team wanted the game to launch as a PS Plus game. A scheduling conflict meant that the earliest available slot for the game was this month.
Multiplayer games tend to do very well when they launch on PS Plus – Fall Guys had millions of players within it's first few weeks and was massively popular on Twitch. It remains to be seen whether Destruction Allstars will be similarly popular, but the developers certainly seem hopeful. According to a recent interview with Eurogamer, there is a full year of post-launch content planned! They didn't go on to reveal exactly what we can expect to see in future updates, instead mentioning that they are keen to follow feedback and adapt the game to suit the players.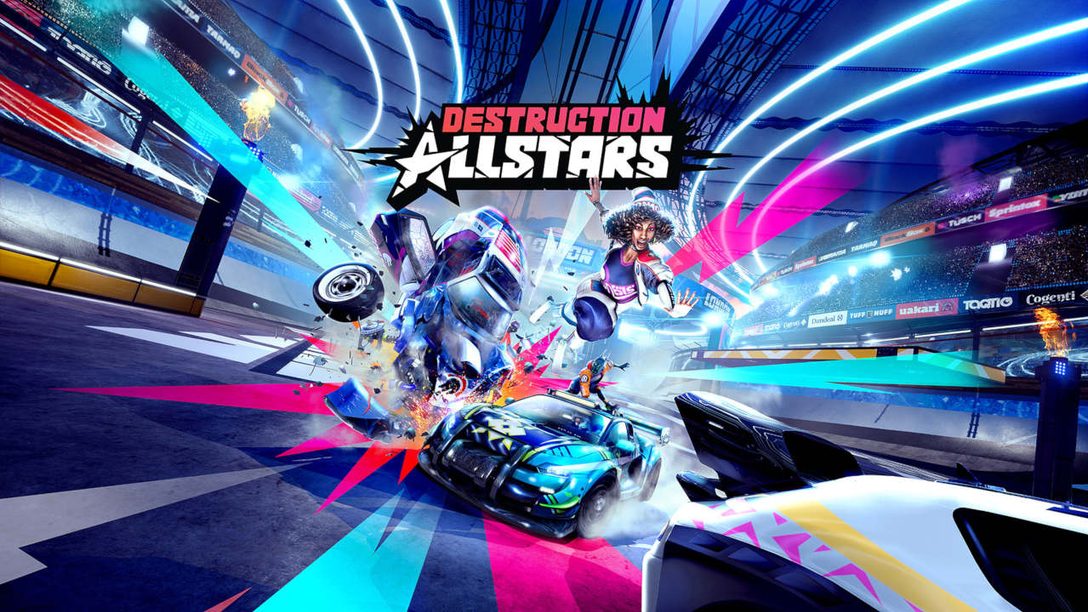 What do you think of the PS Plus games for February 2021? Are you excited to jump into Destruction Allstars, or will you be exploring the Foundation for the first time in Control? Let me know what you're playing in the comments below, or on my Twitter!
Stay tuned to The Games Freak for more very soon!