Xbox, Playstation, PC and Switch. No matter what you play on, one thing unifies us all:
Great games.
With 2021 now in full swing, it's time to look ahead to the adventures that await us throughout the year. There are a lot of titles to look forward to, but I've sifted through it all to find something for everyone. Regardless of which machine you use, here are 5 games that you can look forward to playing this year!
Hitman 3 – January 20th 2021 *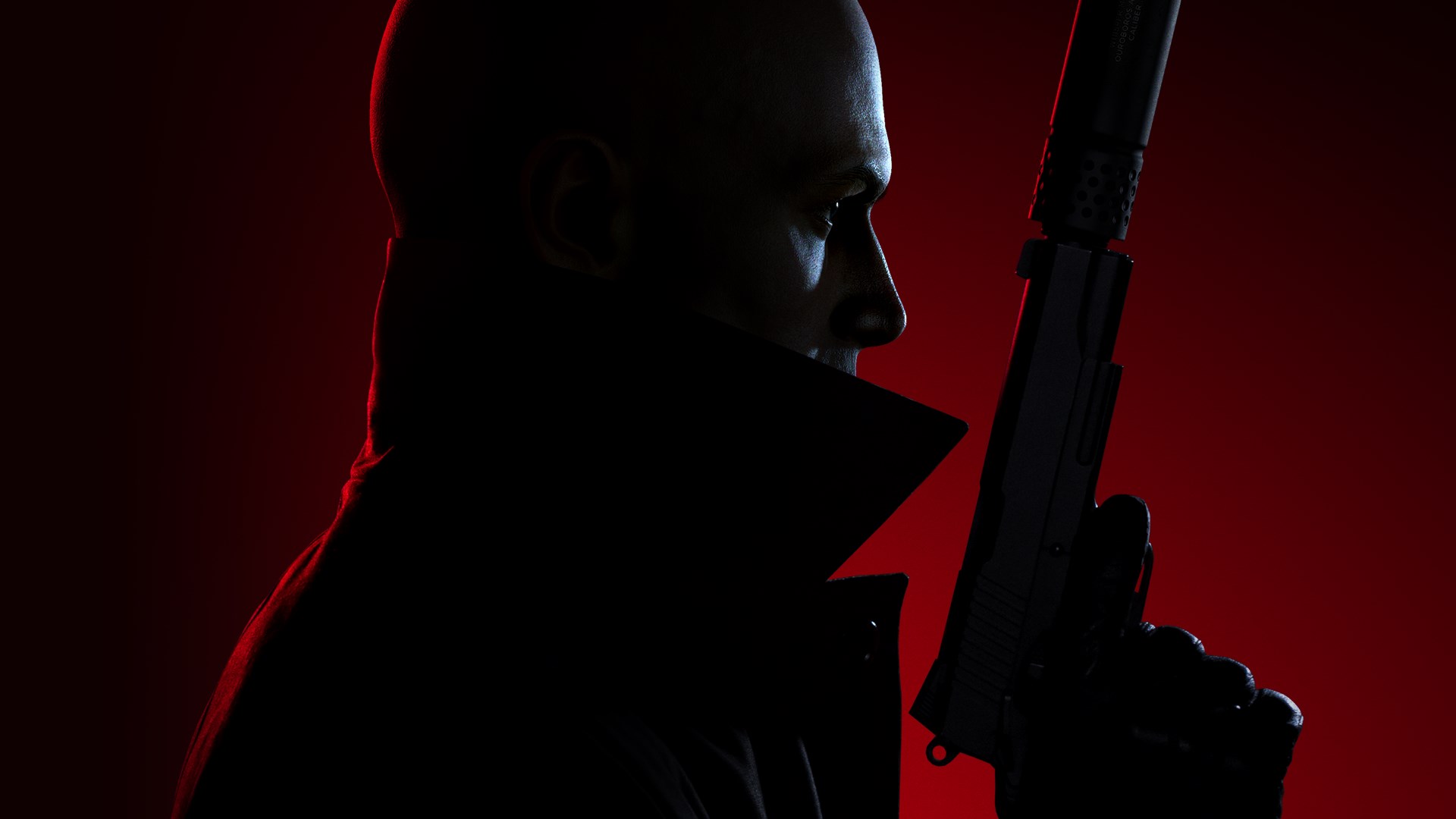 IO Interactive's World of Assassination trilogy ends in just a few days, when Hitman 3 releases on January 20th. This dramatic conclusion includes more exotic locations, packed full of detail and creative opportunities, whilst retaining the same core gameplay that gamers have loved since the franchise was revived in 2016. Hitman 3 will release on Xbox, Playstation and PC, as the previous two entries did. However, it will also be coming to Nintendo Switch in a first for the franchise. Furthermore, Playstation VR owners will even be able to play the entire trilogy in VR. IO Interactive have really gone above and beyond to bring this grand finale to as many gamers as possible.
*Hitman 3 on the Switch will only be available through Nintendo's Cloud Gaming service, meaning that players will need a stable internet connection to play. It will not be available to purchase physically on a cartridge.
Little Nightmares 2 – February 11th 2021
Those of you wanting something a little creepier need look no further than Little Nightmares 2, the sequel to 2017's smash indie hit. The sequel expands on the puzzle-platforming elements of the original by exploring new locales and offering new challenges. Furthermore, players will control new character Mono, a young boy trapped in a world that has been distorted by the humming transmission of a distant tower. His story will seemingly link heavily into that of Six, the protagonist from the original game, but exactly how remains a mystery. It won't be long until gamers can unravel the secrets and experience the horrors, as Little Nightmares 2 launches in just under a month.
Balan Wonderworld – March 26th 2021
Of course, the joy of gaming is often exploring new, wonderous worlds. Balan Wonderworld, an action-platformer game themed around a mysterious musical theatre, offers just that. The player will unlock a multitude of characterful costumes as they adventure, each giving a different ability for you to master.
These abilities will allow you to explore the various stages, each of which diving into the emotions of characters within the world. It's certainly a bizarre theme for a game, but usually the weirdest ideas are the most exciting. Whether Balan Wonderworld is successful remains to be seen, but players on every platform can jump into the adventure on March 26th 2021.
Lego Star Wars: The Skywalker Saga – Spring 2021
Lego Star Wars finally returns this year with Lego Star Wars: The Skywalker Saga. All 9 films will finally be included in one game, taking us on a journey through the Galaxy far far away. This new entry in the series will include quite substantial changes to the gameplay. Whilst previous Lego games were action-adventure platforming games, it seems that The Skywalker Saga will lean more towards 3rd-person action RPG. It was originally meant to launch late last year, but a delay meant that the latest Lego Star Wars game will now launch this Spring.
The Lord of the Rings: Gollum – Late 2021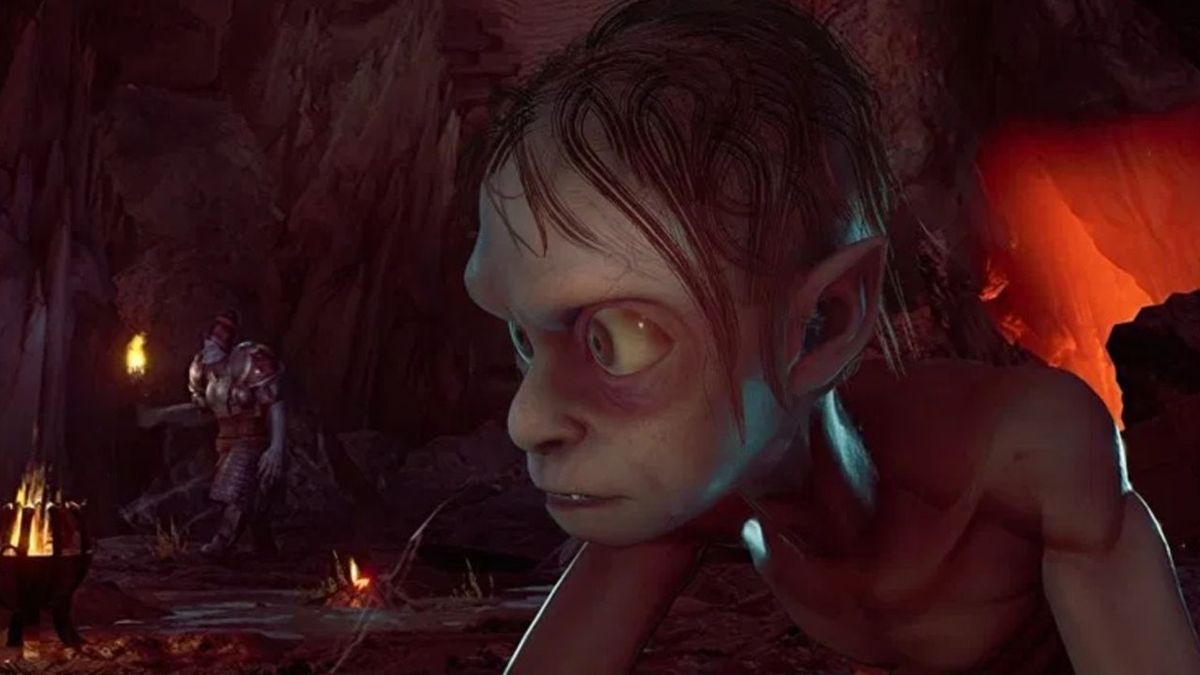 There are various Lord of the Rings projects currently in the works, such as Amazon's prequel TV series and Daedalic Entertainment's Gollum project, which is due to release later this year. Originally, it seemed the game would only release on Playstation, Xbox and PC, but the team revealed that it will also come to the Nintendo Switch during 2020's Future Games Show. Whether it will be on a cartridge or via Nintendo's Cloud Gaming Service remains to be seen, but it's certainly good news that players on every system will be able to jump into Middle Earth at some point in 2021.
Which game are you most excited for this year? Are there any notable games that I've left off this list? Let me know in the comments below or over on my social media! You can find more from me below:
Spider-Man: Miles Morales Review|5 Games You Need for the Oculus Quest 2|Xbox Series X Games You Must Buy
Say tuned to The Games Freak for all the latest gaming news!