Today, PlayStation revealed the free games available to PlayStation Plus subscribers for December 2020. All Playstation Plus subscribers will be able to download Just Cause 4, Worms Rumble and Rocket Arena at no additional cost. These games will be available to download from December 1 until January 4. Adam Michel, Senior Manager of Game Services Content at SIE, posted the official announcement on the PlayStation Blog.
Of course, Bugsnax is also still available for members of PS Plus on the PS5 system. This game was part of November's offerings but will last until January 4th, leaving alongside December's games. It is not available to PS4 players.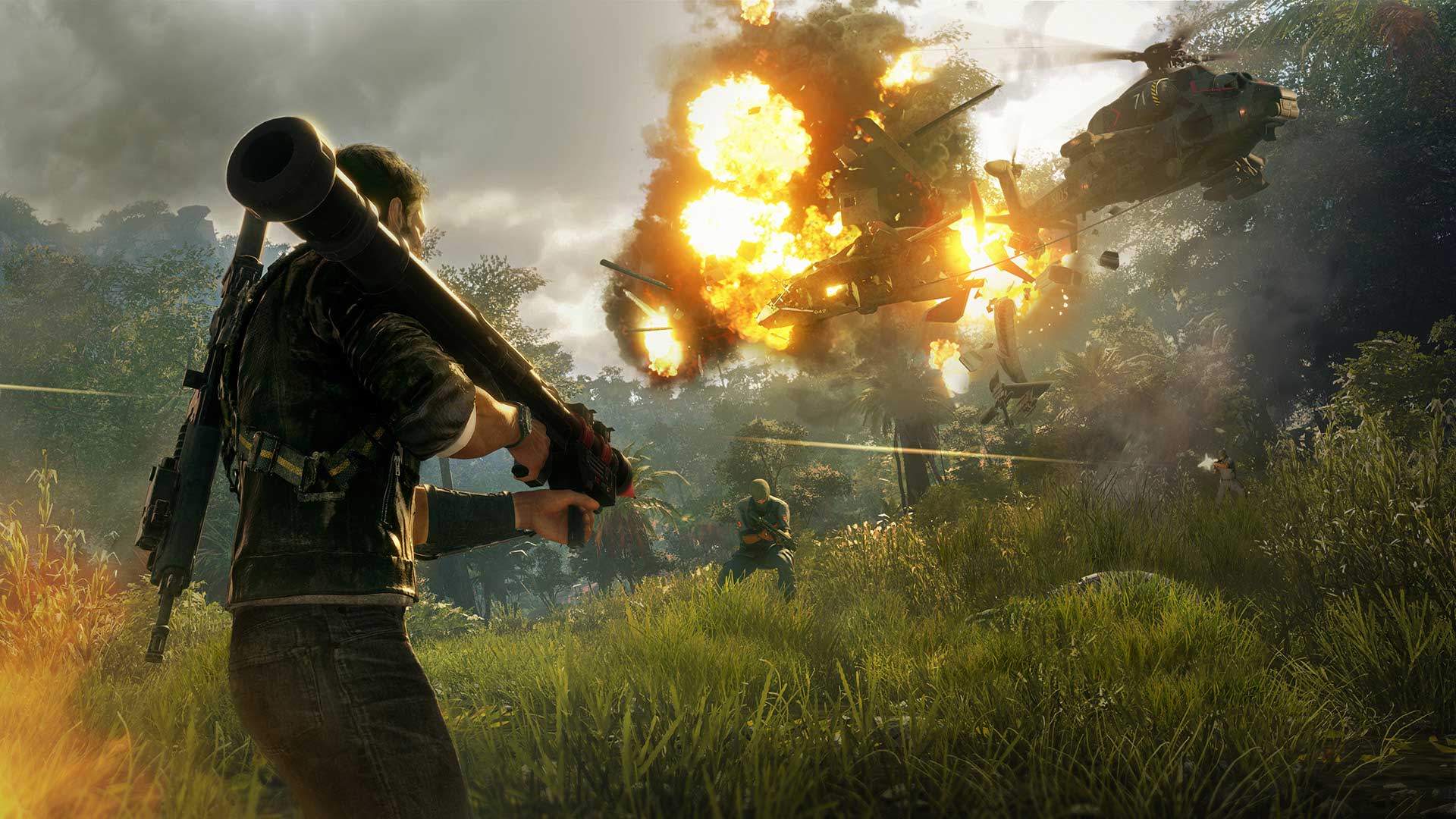 It's also worth noting that the December titles, Just Cause 4, Worms Rumble and Rocket Arena, are all playable on both the PS4 and PS5.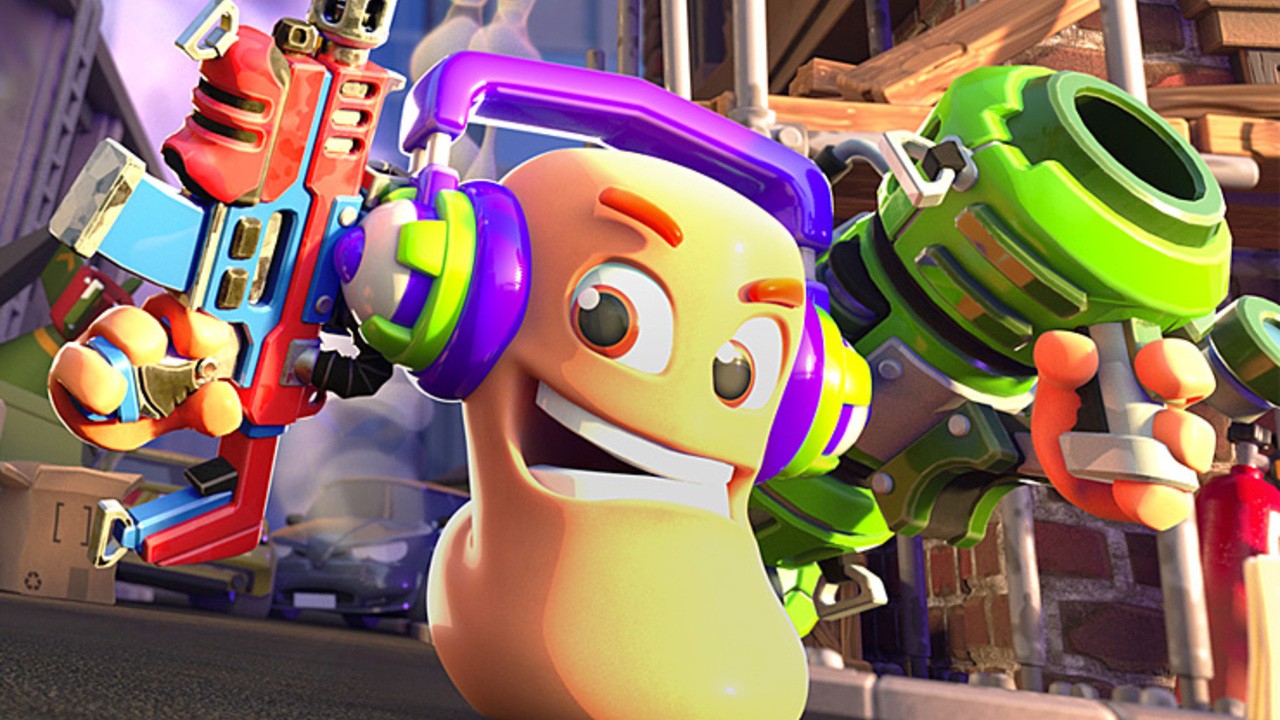 This marks another good offering from Playstation. Middle Earth: Shadow of War and Hollow Knight: Voidheart Edition will continue to be available until December 1st 2020, at which point they will leave the service. However, you will not lose access to these games as long as they have been added to your library and you have an active PS Plus membership.
What do you think of the PlayStation Plus games for December 2020? Are you excited to play them? Let me know in the comments down below, or over on my social media! You can check out more from me below:
How to Make Phasmophobia Scary Again|The Survivalists Review|PlayStation 5 Showcase Reactions
Stay tuned to The Games Freak for all the latest gaming news!