Today, PlayStation revealed the free games available to PlayStation Plus subscribers for November 2020. All Playstation Plus subscribers will be able to download Middle-Earth: Shadow of War and Hollow Knight: Voidheart Edition at no additional cost. These games will be available to download from the 3rd November-30th November 2020. Nick Maguire, Vice President of Global Store Services, posted the official announcement on the PlayStation Blog.
PlayStation also shared that people who own the PlayStation 5 and subscribe to PS Plus will receive an added bonus. Bugsnax will be available to download at no additional cost for all PlayStation Plus subscribers on the PlayStation 5 console. Although the game is also releasing on the PlayStation 4, players will not be able to redeem this benefit on that console. Only the PlayStation 5 edition is available for free to PS Plus subscribers.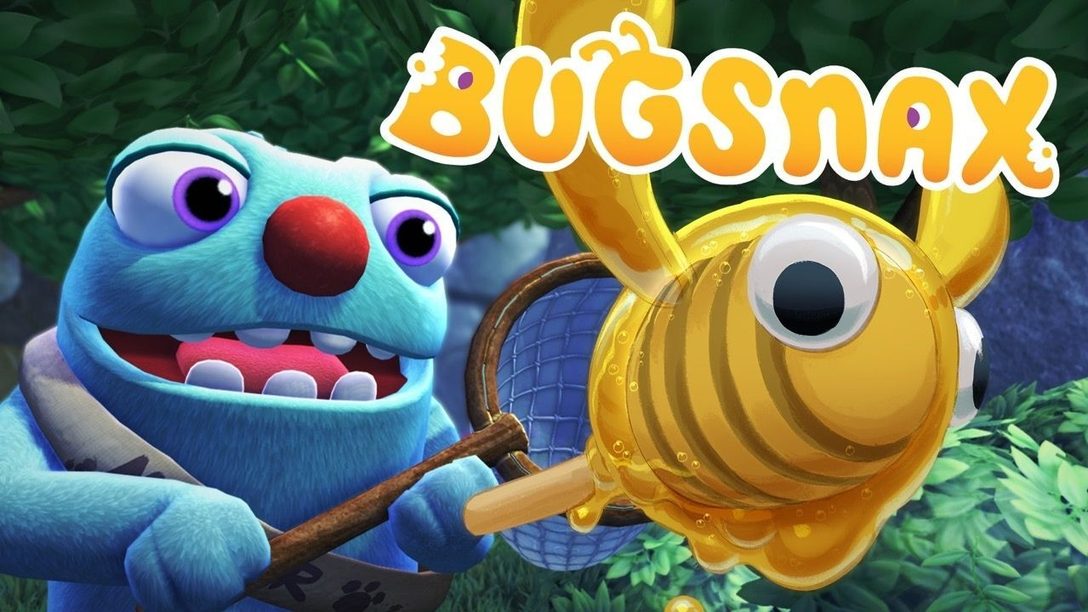 Bugsnax will be available to download at no additional charge from November 12th 2020 until January 4th 2021.
It's also worth noting that the PS4 titles, Middle-Earth: Shadow of War and Hollow Knight, can also be played on the PS5 thanks to it's backwards compatible capabilities. They will also be enhanced by the PS5's Game Boost feature, which means they will see benefits such as increased loading speed and improved or more stable framerates on the PS5 console.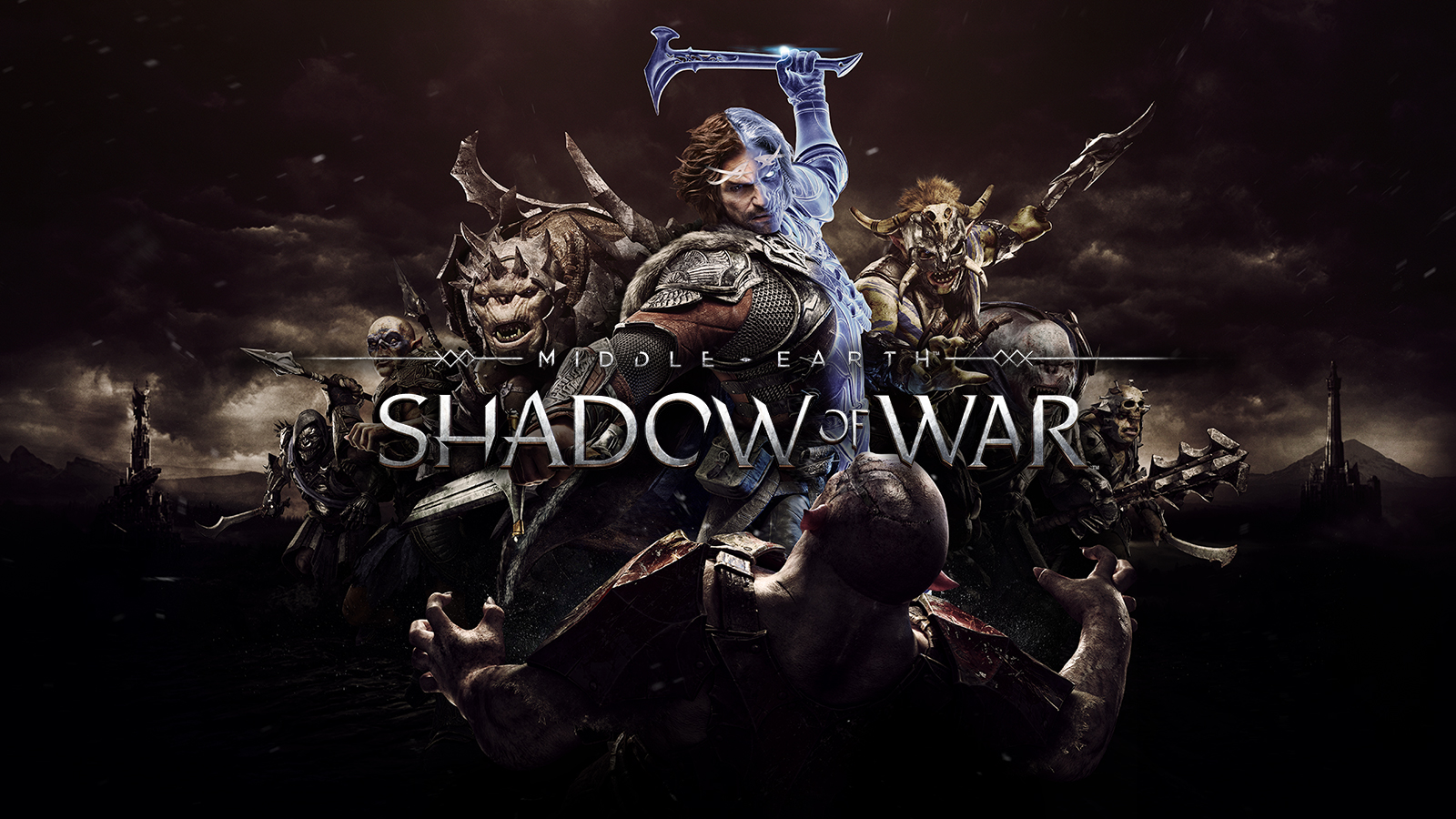 This announcement comes very shortly after yesterday's news that Destruction AllStars has been delayed until February 2021. PlayStation shared that it will also feature in the PlayStation Plus service when it launches. The PlayStation Plus collection will also be available for PS5 subscribers to the service, which will give them access to a handful of generation-defining titles from the PS4.
What do you think of the PlayStation Plus games for November 2020? Are you excited to play them? Will you also be getting Bugsnax? Let me know in the comments down below, or over on my social media! You can check out more from me below:
How to Make Phasmophobia Scary Again|The Survivalists Review|PlayStation 5 Showcase Reactions
Stay tuned to The Games Freak for all the latest gaming news!