Phasmophobia dominated on Steam and Twitch when it released earlier this month. It's the perfect game for the Spooky Season as it tasks players with searching for ghosts in dark, creepy locales. However, after being all over the internet, some players are finding it is becoming less scary. If you're trying to keep the fear factor high as we get closer to Halloween, here are a few tips to make Phasmophobia scary again.
Play Alone
When I play Phasmophobia with friends, I find that we often end up joking around and pranking each other. Holding doors shut to trap people in rooms or screaming the ghost's name can definitely be fun, but it detracts from the creepiness significantly. If you're looking to make Phasmophobia scary again for Halloween then make sure to try some solo ghost hunting. Slowly creeping through a dark house, flashlight in hand, cautious of every noise is perfect nightmare material. Seeing the ghost when you don't have a friend to rely on is terrifying. Abandon the safety in numbers and try going alone to take Phasmophobia back to it's terrifying roots.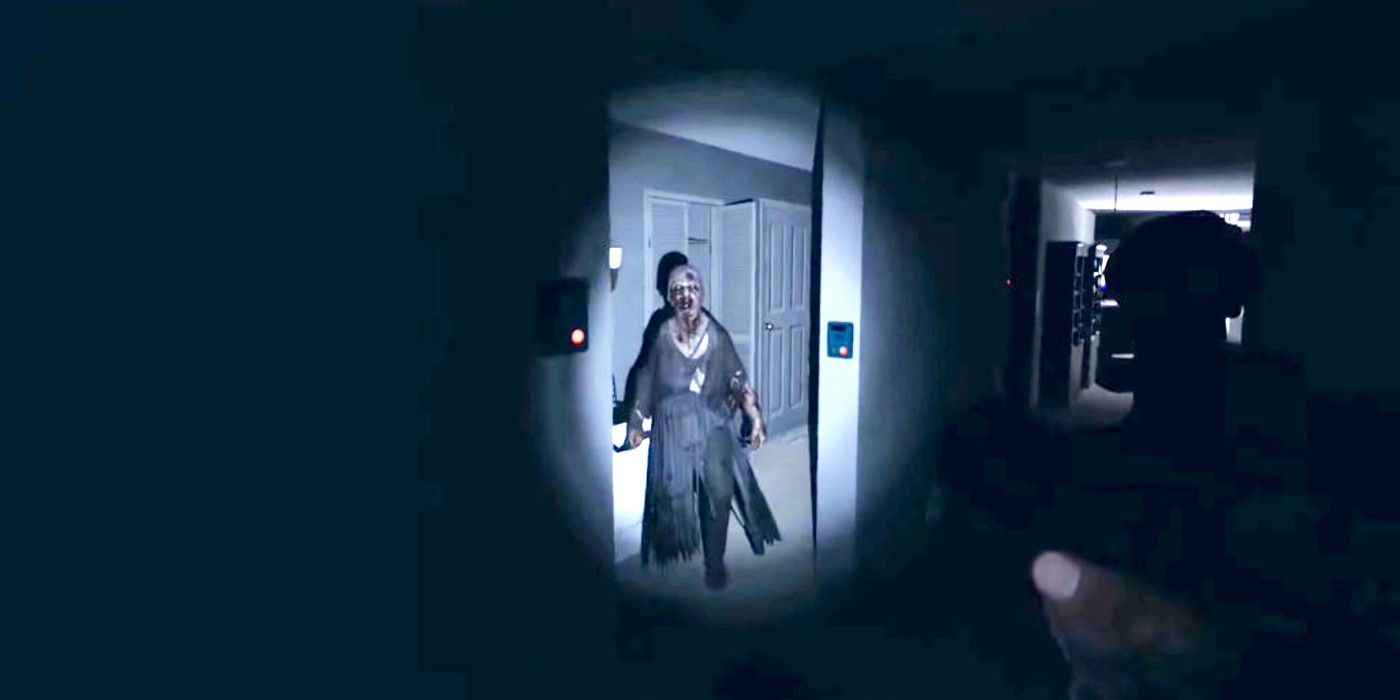 When Online, Split Up
That's not to say playing online isn't scary – it definitely can be! You might just need to change up your method. For example, many people tend to stick to road houses and farmhouses. That's fine if you're in a smaller group, but it can get extremely easy and broken in a group of four. If you want to keep playing with your regular squad but are looking to make Phasmophobia scary again, why not try those bigger maps? Asylum and high school tend to get a lot of criticism for being too big, but that's often because players like to move as a group. After all, there's safety in numbers. Try splitting up and not only will those maps feel a little easier (you can cover more ground), but you'll also find that Phasmophobia is scary again. This will lead to some exciting moments too! You might hear a teammate scream and then go silent, for example. Have they died? You'll have to investigate to find out, but that might could mean coming face-to-face with the ghost yourself.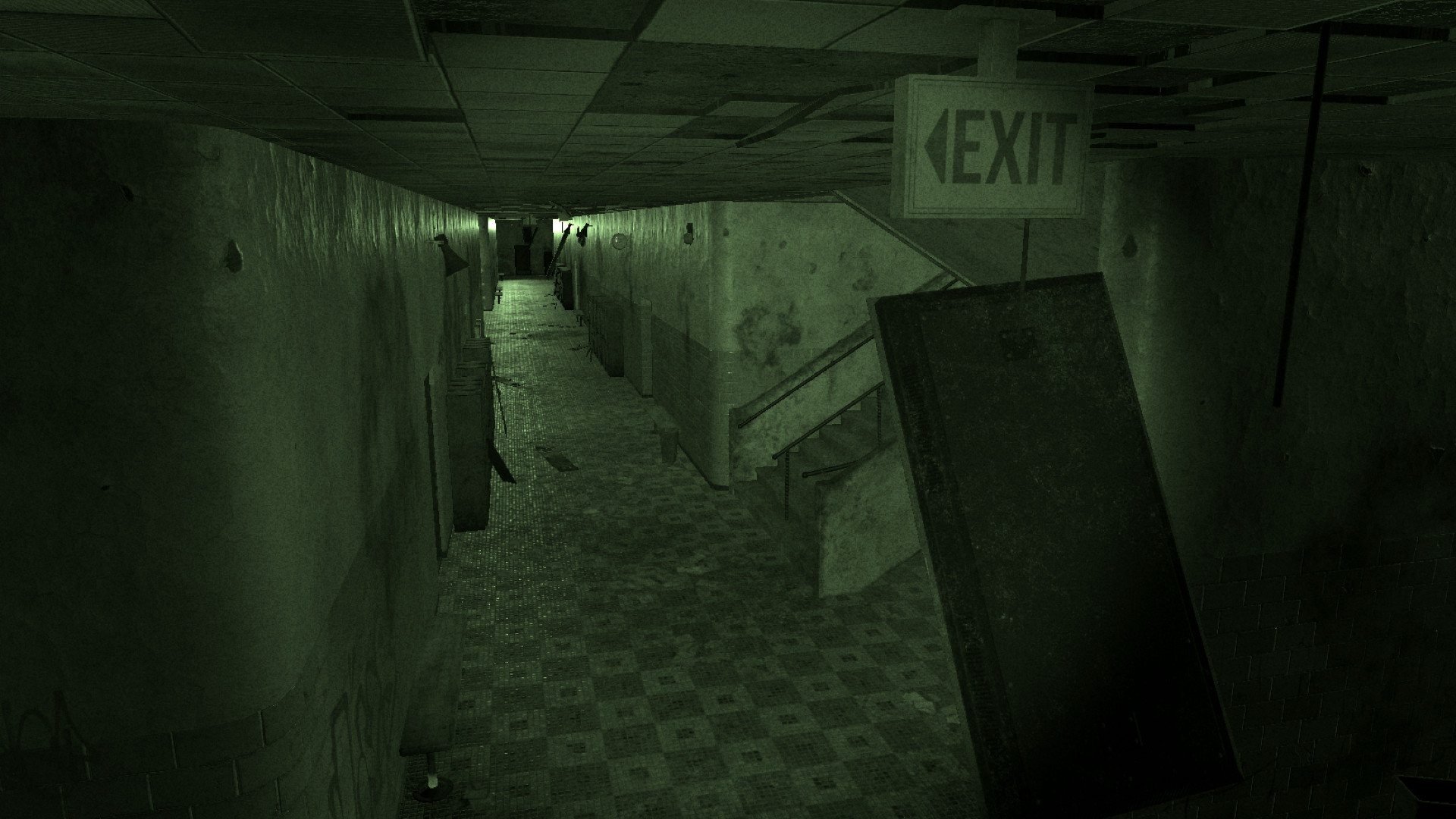 Complete Challenges and Maximise Money
Some players have gotten into quite a speedy routine in Phasmophobia. Enter the house, find the ghost, get freezing temperatures and a level 5 EMF reading, guess the ghost and leave. That might be easy, but it certainly isn't scary. In fact, these teams have usually left the location before the ghost even starts hunting. If you want to make Phasmophobia scary again, try taking it slower whilst looking for other spooky happenings around the house. You can net your team some extra cash by take pictures of bones, dirty water, voodoo dolls and other mysterious items. Doing so also gives the ghost more time to hunt you down and scare you silly. It's higher risk for higher reward, which really gets the blood pumping.
Those are my tips to make Phasmophobia scary again. Are you still enjoying Phasmophobia? What other horror games do you plan on playing this Halloween? Let me know in the comments down below, or over on my social media! If you haven't already, you can buy Phasmophobia on Steam here. Make sure to also check out more from me below:
Is Microsoft's Bethesda Acquisition a Big Deal?|What Xbox Series X Games Should You Buy?|Crash Bandicoot 4: It's About Time Review
Stay tuned to The Games Freak for all your latest gaming news!