Sony unveiled everything at September's Playstation 5 Showcase, giving us the price and release date for the console, along with news about lots of new games!
Let's just start everything off with a quick disclaimer – I loved the showcase, and managed to pre-order a Playstation 5 the day after. That whole pre-order situation was a mess, but I'm glad I got one because everything shown in that presentation was music to my ears. Now let's talk about the games!
They kicked things off with one we all knew was coming – Final Fantasy XVI. It looked fantastic, and was a great way to start the show. A huge announcement, but something we all expected. I'm a little confused about what platforms this game will launch on, but it seems it will be a PS5 exclusive for 6 months, then potentially come to PC. Then it could be another 6 months before we see it on Xbox consoles. Either way, I can't wait to get my hands on the game when it eventually launches.
Miles Morales gameplay came next and boy did it look amazing. This will be coming to PS4 along with Sackboy A Big Adventure and Horizon Forbidden West, so it isn't quite the next-generation game we all thought as it has to run on both sets of hardware. However, it certainly looks fantastic, and the leap to 60FPS will be enough to keep most gamers happy for a long time. Those super-short loading times will be pretty nice too – I'm so glad the consoles are finally going to have SSDs.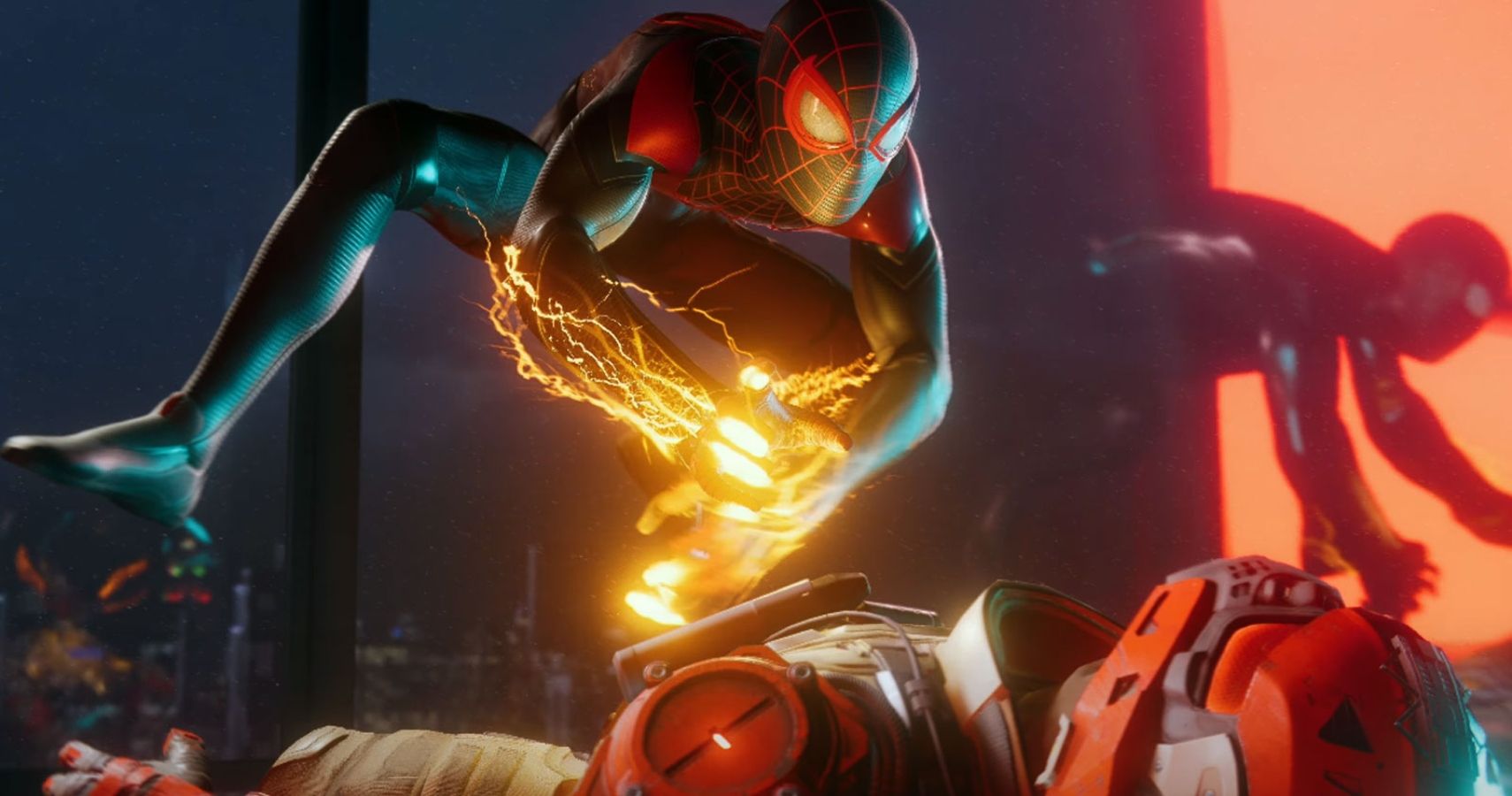 Miles' set of combat abilities look phenomenal – he can turn invisible and use electricity to blast opponents into the air. This looks like it'll work really well with the air-juggling that was so satisfying in 2018s Spider-Man. The finishers seamlessly flow from the combat and are very cinematic, and every single one had my jaw dropping. Cutscenes were also seamless throughout the gameplay sequence we saw, in which Miles had to save some civilians on a bridge whilst it collapsed. This is 100% the day one launch title I need to play.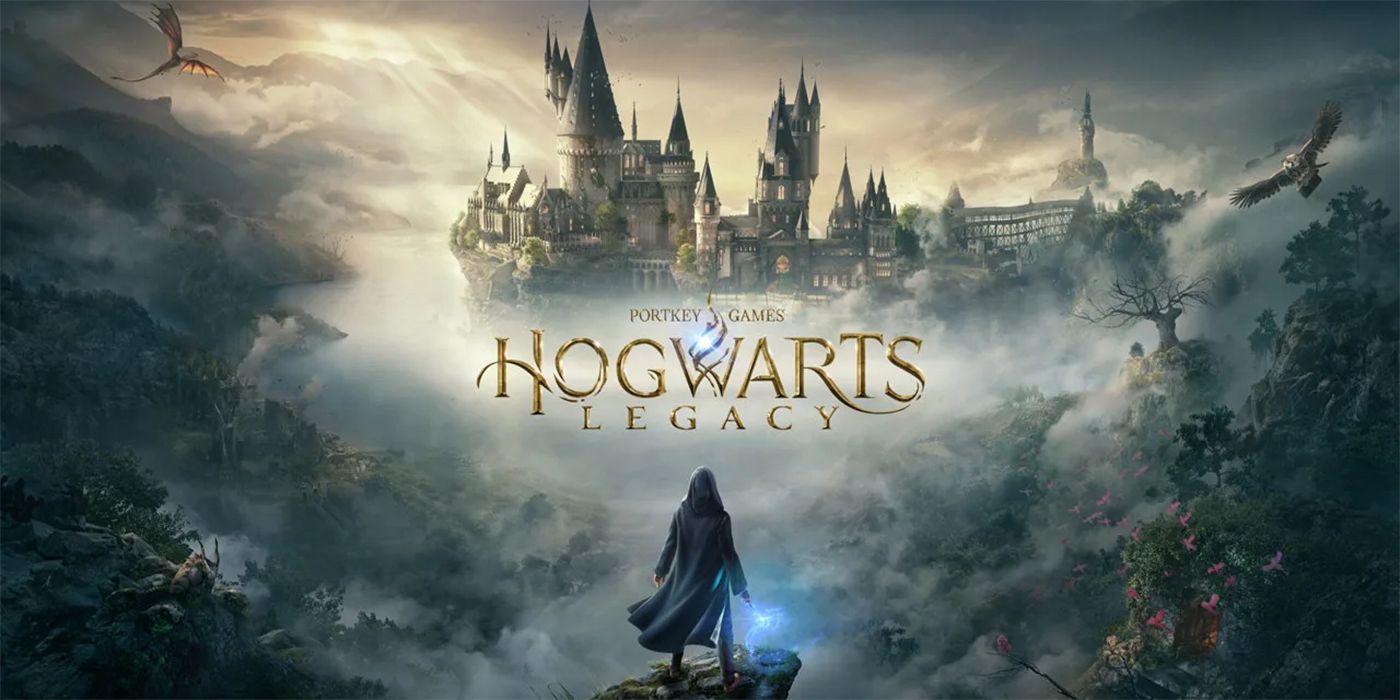 Warner Bros then announced Hogwarts Legacy. That's right, that Harry Potter game that leaked a year or two back. It's real. Other than that though, details are sparse. It will take place in the 1800s and involve everything you'd expect: spells, fantastic beasts and lots of magical places to explore. In terms of gameplay, this one is still a bit of a closed book, but I'm eager to hear more soon. I'm just so glad it's real! We do have a rough idea of when it will release though – Hogwarts Legacy is scheduled for 2021.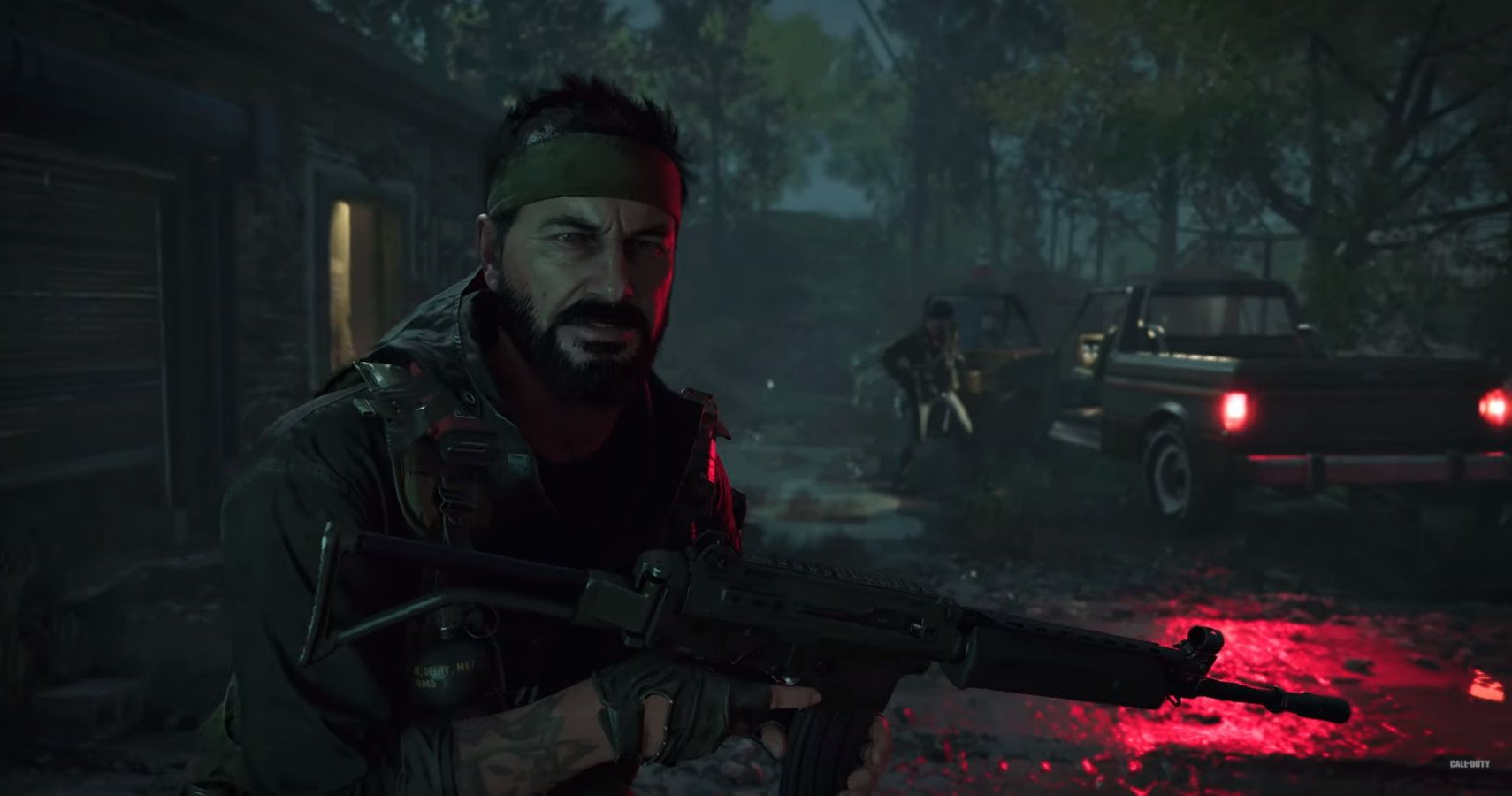 We got a first look at a Call of Duty: Black Ops Cold War campaign mission next. Call of Duty always looks and sounds amazing – no surprises there. There were a few new things that I loved though. The ability to use enemies as human shields is awesome, and will surely make every fight feel even more cinematic. Then, there are finisher moves you can perform when near an enemy. The gameplay we saw shows the player stab an enemy and then execute them with a bullet to the head. It was brutal, and exactly what I want out of a new Black Ops game. For those with a PS4 there's even more exciting news! The Multiplayer Alpha opens tonight exclusively on PS4 and is available through to the 20th September 2020. I'll certainly be playing, and I'll be sure to give you my thoughts once it's over.
Resident Evil Village graced our screens after, and it looks amazing. Resident Evil 7 Biohazard changed the Resident Evil formula, flipping from 3rd person over-the-shoulder action thriller to first person fully-fledged horror. Needless to say it worked. Really well. So, it's probably a safe bet to say Village will be equally as amazing. And terrifying, I'm sure it'll be horrific. Resident Evil Village will fill us with nightmares in 2021.
Deathloop came next, with a look at some crazy, stylish gameplay. I'm actually not sold on this game. It looks great sure, and very unique. I'm just not sure how engaging it'll actually be. There's one thing worth noting though – like everything else we saw today, the graphics were stunning. Oh and the co-op looks so cool. When I do get this game, I'll definitely be playing it online with a friend.
Another gameplay video came next, this time showing us Demon Souls Remake. Whoever was playing made it seem ridiculously easy, and I haven't played Demon Souls before so I can't comment on the accuracy of that. Having played Bloodborne though, it's probably safe to say that this game will be way more challenging than this trailer made it seem. One thing is for certain though. Those graphics don't lie. The PS5 is one hell of a machine, and every single game just looks so realistic it's unbelievable. I also tend to watch animations very closely, and Demon Souls certainly won't let me down in that regard. Those kill move finishers looked flawless.
To end the show, Sony dropped one last surprise announcement: God of War Ragnarok will release in 2021. We don't know anything else about the game, but it certainly got people excited and rightfully so. God of War 2018 was one of the best experiences on the current-gen devices, and a sequel was always going to happen. I am surprised it is releasing in 2021. Part of me expects this will fall back to May 2022, but only time will tell on that front.
That's most of the big games shown – the ones I have an opinion on anyway. Basically, everything looks amazing and I hope it feels amazing too. I just cannot wait for next-gen.
Of course, that's not all. Playstation announced that all PS Plus subscribers on PS5 will be given some of the PS4's biggest games for free. This included a range of fantastic games, including Uncharted 4, The Last of Us Remastered and Days Gone. It wasn't just some of the biggest Playstation exclusives on the list though. Others like Batman: Arkham Knight and Monster Hunter World also made the cut. This looks like a great deal for everyone jumping on to the Playstation ecosystem for the first time who's looking for a backlog of amazing games to jump into.
Then, of course, came price and release date. The PlayStation 5 will launch on November 12th in the US, Japan and Australia and November 19th in most other territories. It'll be available for $499/$399 (£449/359) for the disc and digital edition respectively. That's an excellent price and it is a little lower than I thought. The digital edition is the best way to access the full next-gen experience right now. Of course, the Series S is cheaper, but also comes with slight downgrades compared to the Xbox Series X and PS5 devices.
That's everything you need to know about September's PS5 showcase! Are you excited that we finally know the price and release date? What was your favourite game shown in the showcase? Did you manage to secure a preorder!? Let me know in the comments below, or over on my social media! Check out some other recent posts too!
Should You Buy a Next-Gen Console?|Series S Price Revealed|Sniper Ghost Warrior Contracts 2
As always, stay tuned to The Games Freak and Generation Xbox for all your gaming news!