So it's September. The leaves are turning brown, the cozy Autumnal feeling is sweeping through every town and city. People are starting to cozy up inside as the air turns crisp, relaxing in front of the TV. But not me. Every day the same question pops into my head. Is Marvel's Avengers really that bad?! (I didn't get a chance to try the beta unfortunately, but you can see my colleague's thoughts here). Then my immediate afterthought is 'Which next-gen console should I buy?!' It's the question that plagues us every 6/7 years: PS5 vs Xbox Series X…
I want to preface this by just stating I'm a student. If I had the money to upgrade my PC I would. But I don't, so let's get that out of the way. Now, for a while I've been set on the Xbox Series X. I have Game Pass through to 2023 so the idea of being able to get all those exclusives for free makes my student heart very happy. I have an Xbox One S but I fear Microsoft will make a U-turn and not release the exclusives on the One S like they previously promised. So my natural response is upgrade to the Series X – most powerful console, game pass and of course I'm a writer and editor at Generation Xbox. It's a no brainer.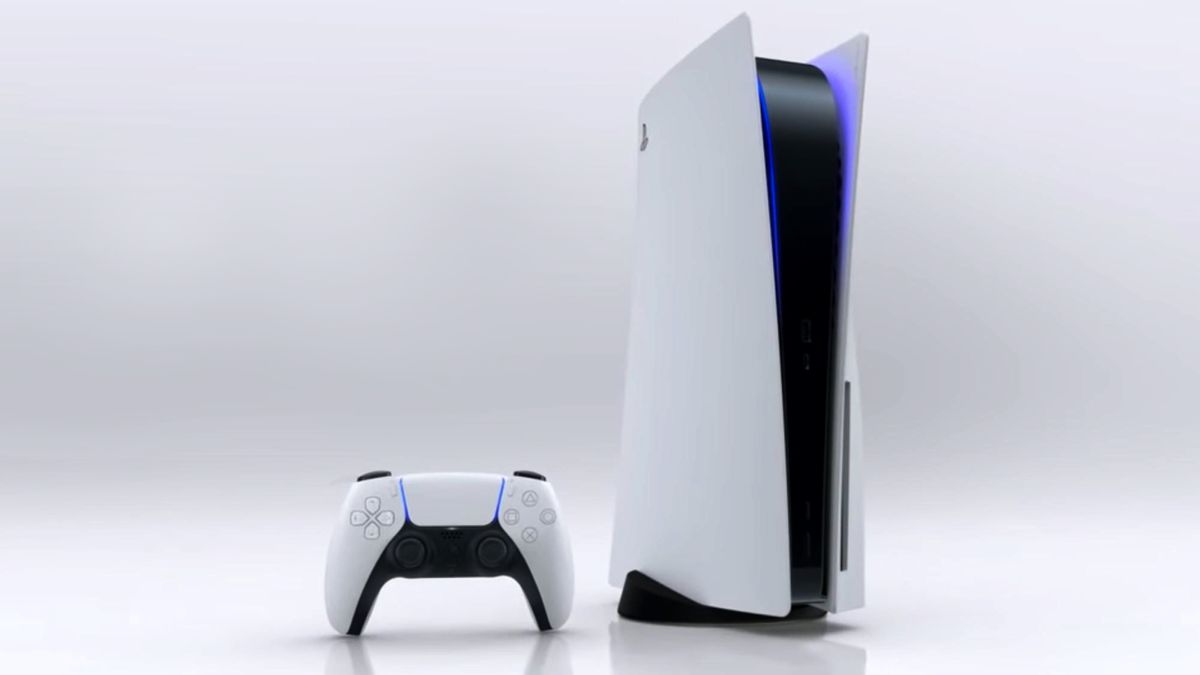 But Spider-Man: Miles Morales looks so good. Ratchet and Clank: Rift Apart looks phenomenal. Horizon: Forbidden West will surely dominate the gaming discussion next year. I've had my PS4 since launch in 2013 and it pains me to not be able to continue my journey with those characters. Therein lies the dilemma of the generation.
This month, I'm sure I will get my answer.
Price. Everything comes down to price. If we move into October and still haven't got a price for these consoles, I'll be in a state of eternal shock. It's already crazy enough that it's SEPTEMBER and we are still waiting. But here we are. I know for a fact I can't afford the Xbox Series X and PS5 together. It's likely that those consoles will be £400-500 each. However, the PS5 all-digital and the Xbox Series S? That's a different story. If they are both priced in the £300-350 range, that makes everything seem a little better. That's money I can scrape together, especially now that I work in the industry and need to be at the forefront of discussion. This current console generation has changed me to find the joys in both consoles. The console wars are over in my head. Both companies are wanting different things, and I don't want to miss out on either. I'm praying that this month we get prices. I'm praying they are reasonable. If they are, you can bet your bottom dollar I'll be reviewing Spider-Man and The Medium for you this holiday season. If they aren't? That's a thought for another time…
For more of me minus the rant, head over to Generation Xbox where me and the team cover all things Xbox! Remember to sign up for my giveaway event here before it ends on September 7th! Also, go find me on Twitch! My streaming name is mutant_ginga and my schedule is updated regularly. If you love reading my blog and want more of me, I'll be streaming very soon!