Minecraft Dungeons is the latest addition to the Minecraft world. It released on 26th May 2020 on Xbox One, Playstation 4, Nintendo Switch and PC through the Windows Store and Steam. Recently, the team announced a new DLC, a new free update and a physical edition, all coming on September 8th. You can find out all about the upcoming Minecraft Dungeons Creeping Winter DLC, and the other announcements, below!
New DLC
Creeping Winter is the title of the new DLC releasing on September 8th. This expansion will add new missions and enemies, just like the previous Jungle Awakens. It will also add new armour, weapons and artefacts for you to find as you journey through the new Creeping Winter missions.
Free Update
That isn't the only new content coming to the game on September 8th. There will also be a free update, adding two new features to the game. Firstly, there will be new merchants added to the game: the Blacksmith and the Gift Wrapper. You can add these to your camp by finding and saving them whilst you play the game. The Blacksmith will allow you to upgrade items, whilst the Gift Wrapper lets you trade items in multiplayer lobbies. These merchants can also be levelled up, giving them additional stock for you to purchase.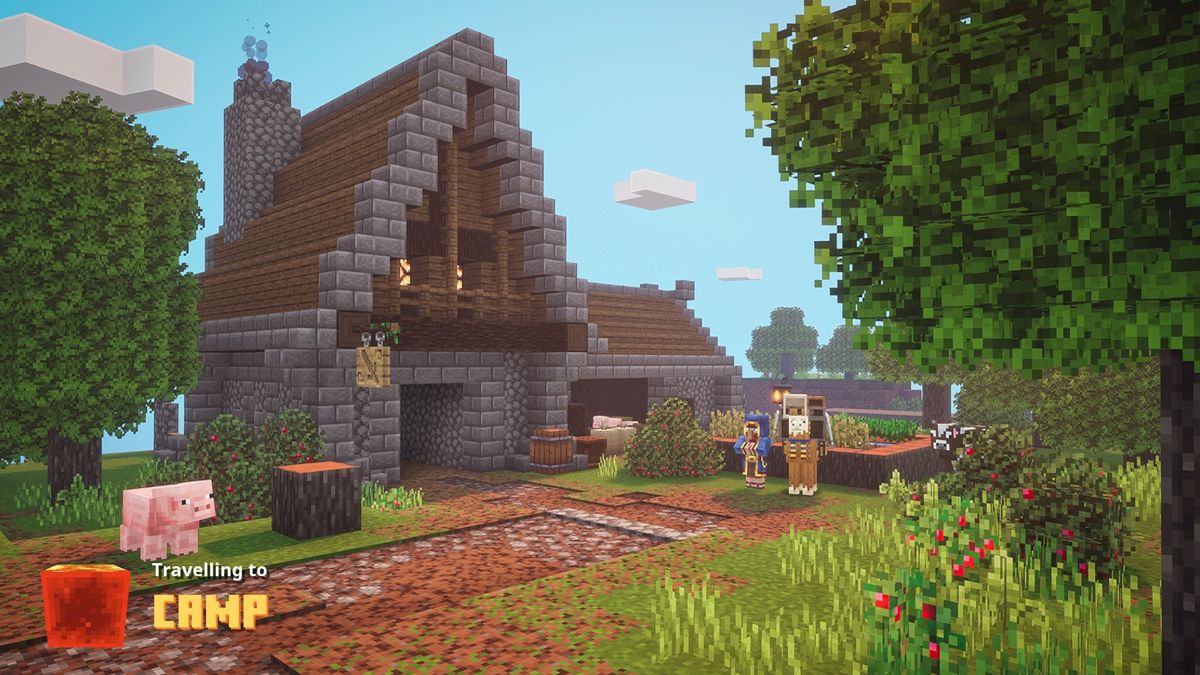 Physical Edition
Finally, the team also announced that Minecraft Dungeons will be releasing in physical format for Xbox One, Playstation 4 and Nintendo Switch. This will be the Hero Edition of the game, including the base game, both DLCs and some unique hero edition cosmetics (like a cape). This will launch everywhere except Japan on September 8th. Japan will receive it later due to production delays.
All of the above will be launching on September 8th 2020, so if you're a Minecraft Dungeon's fan there is a lot to look forward to next month! Are you excited for the new Creeping Winter DLC and update? Will you be purchasing the physical edition for your collection? Let me know in the comments below, or over on my social medias! For all the latest gaming news, make sure to stay right here at The Games Freak!