It was recently announced that Spider-Man will be coming to Square Enix's 'Avengers' exclusively on Playstation systems.
In a Playstation Blog post, the are director for developer Crystal Dynamics made the announcement, highlighting his love for the character. He goes on to give a few important details.
The first is that this will be Crystal Dynamic's own take on the character. This Spider-Man will not be the same as the Spider-Man from 2018's Playstation exclusive game. This is sure to confuse players, especially as there are references to other Avengers in the game, such as messages to Peter from Tony Stark about his suit. But forget that. This Spidey is his own thing, and Crystal Dynamics seem excited to share their vision of the character with us.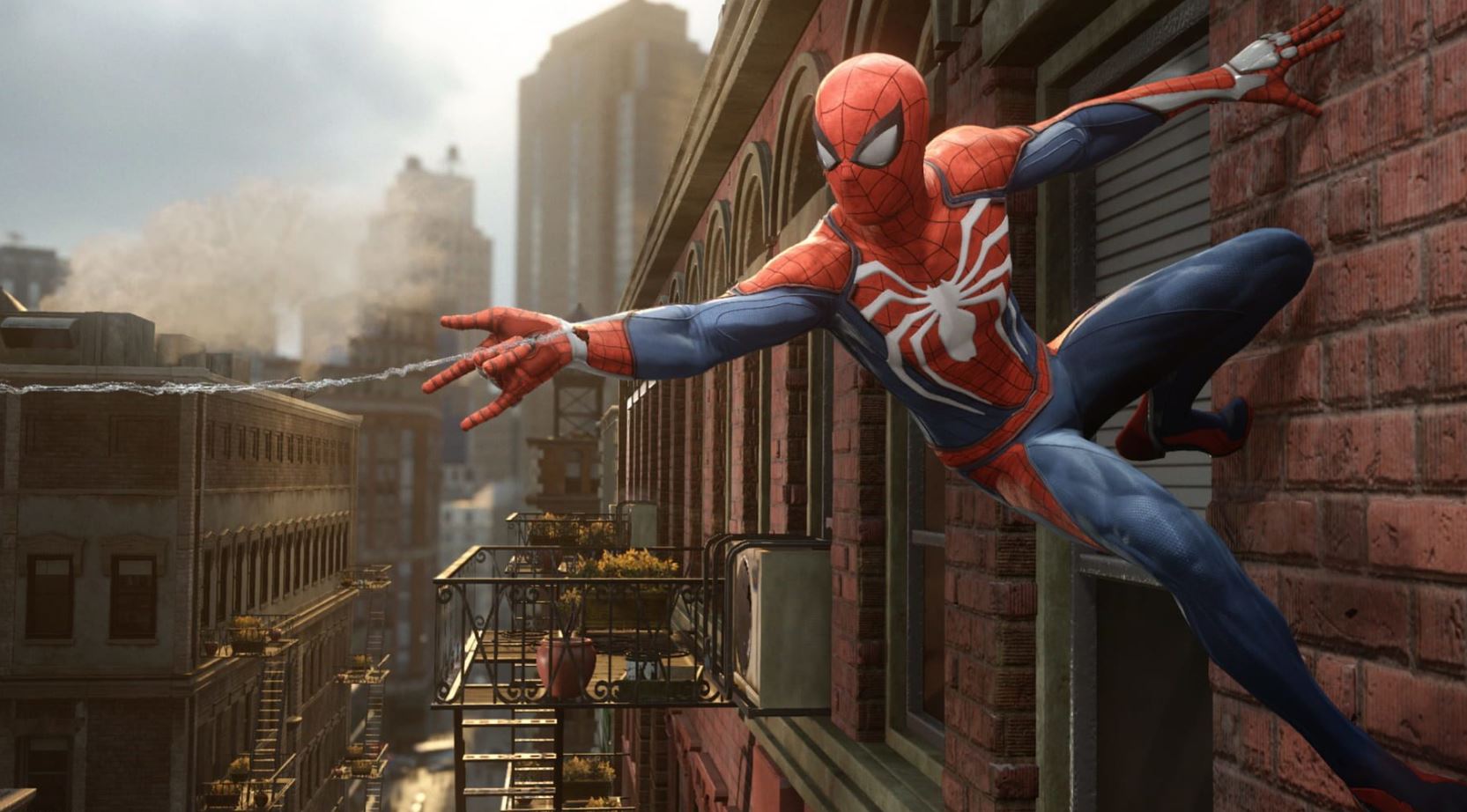 Another important detail he shares is that Square Enix's 'Avengers' will take Spider-Man out of his traditional New York setting. He will be able to swing around in War Zones across the globe in the upcoming Avengers game and will have to adapt to these new environments. Jeff Adams, Art Director, says that they were inspired by various comics that took Spidey out of his safe zone and forced him to try new strategies to beat his foes.
Although this iteration of Spider-Man will be unrelated to the previous game, hopefully they have taken a leaf out of Insomniac's book for the movement and combat system. They mention combat, saying that they want him to feel graceful and light whilst swinging, taking full advantage of his acrobatic abilities to easily transition between swinging and combat. Whilst fighting, he will be able to use a variety of web configurations and gadgets to be able to defeat his enemies.
Spidey will also have full access to the skill trees designed for the other Avengers, allowing the player to specialise their Spider-Man and make him different from the rest. You'll have the option to upgrade which skills and abilities you prefer, ensuring he is always ready to beat whatever lies around the next corner. He will also be boosted by his teammates technological knowledge, gaining access to new gear such as custom Pym web shooters. Spider-Man will also get lots of costumes to wear, from outfits inspired by the original Steve Ditko design to more modern takes on the character.
The Spider-Man update will be arriving in early 2021 exclusively on Playstation. When Spidey joins the team, there will be an in-game event to introduce him to the exciting world of Marvel's The Avengers. The event will consist of a series of unique challenges for the hero to take on, testing his abilities and even yielding some exciting results.
Marvel's The Avengers will launch September 4th for PS4, Xbox One and PC, with a next gen upgrade available this Holiday. In the meantime, the beta starts this month, giving staggered access to the game depending on pre-order and platform. Here are the dates and platforms:
PS4 pre-order beta: August 7th – August 9th
Xbox and PC pre-order beta and Playstation open beta: August 14th – August 16th
Open beta: August 21st – August 23rd
What do you think of the news that Spider-Man will be coming to The Avengers exclusively on Playstation? Let me know in the comments below, or over on my social media. For the latest Xbox news, go check out Generation Xbox where me and the team provide you with all the latest announcements. For everything else, make sure to stay right here at The Games Freak.