The trailer for the latest Call of Duty: Modern Warfare/Warzone update is out now, deatiling what season 5 will add to the game. Here's a breakdown of everything shown.
The trailer above shows loads of thrilling new content. The Warzone map will be getting a few huge changes in this update. Stadium will be opening up, giving players access to a whole new area. Elsewhere on the map, a train with open-top carriages will be driving around, with exciting loot for players if they can get on board.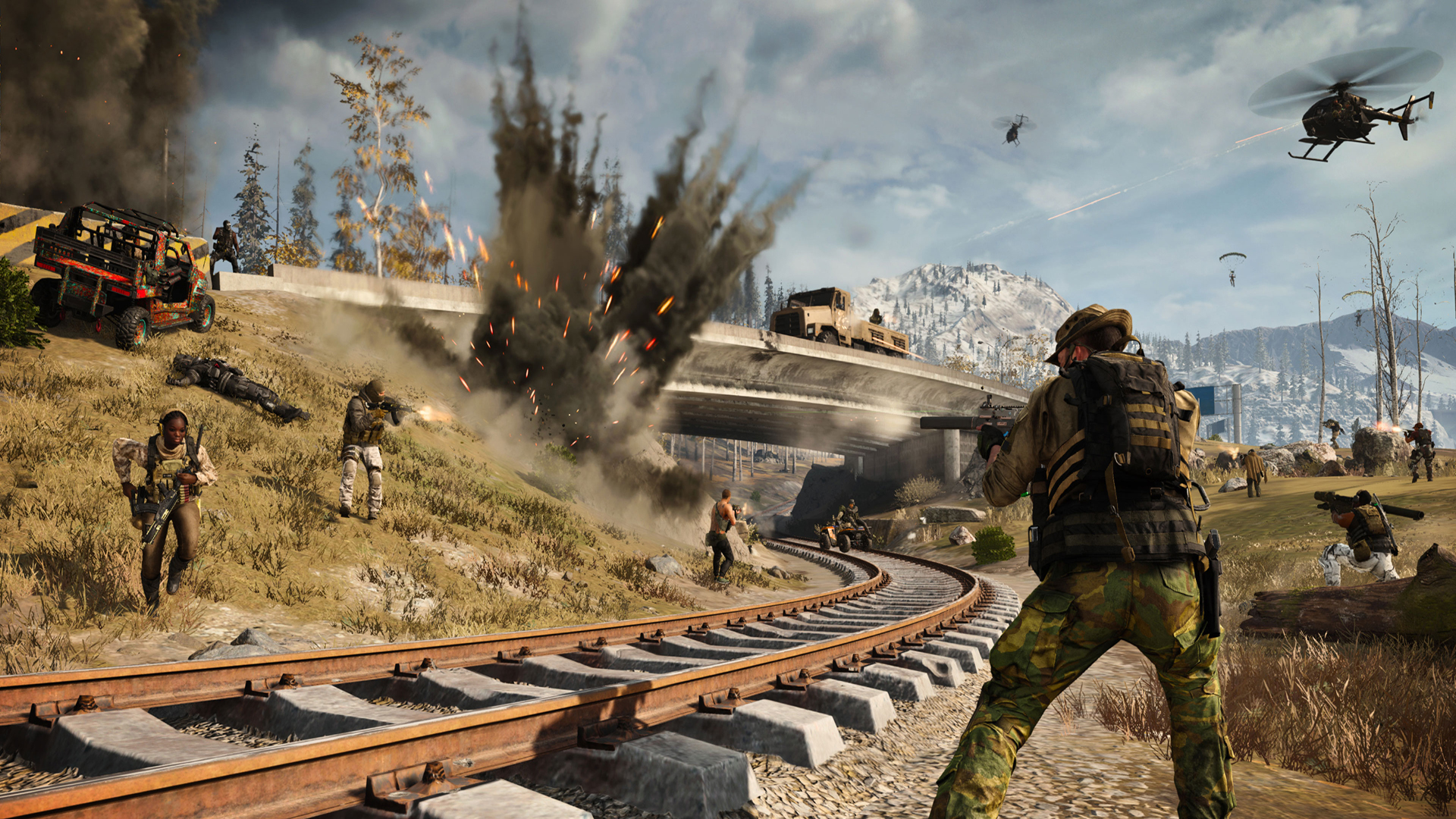 Multiplayer will also be getting big new content, with 4 new multiplayer maps! Suldal Harbor and Petrov Oil Rig will both be new 6v6 multiplayer maps. Verdansk Intl. Airport will also be joining multiplayer as a new Ground War map. Gunfight will also be getting a new map called Livestock, which looks much more focused on close quarters combat.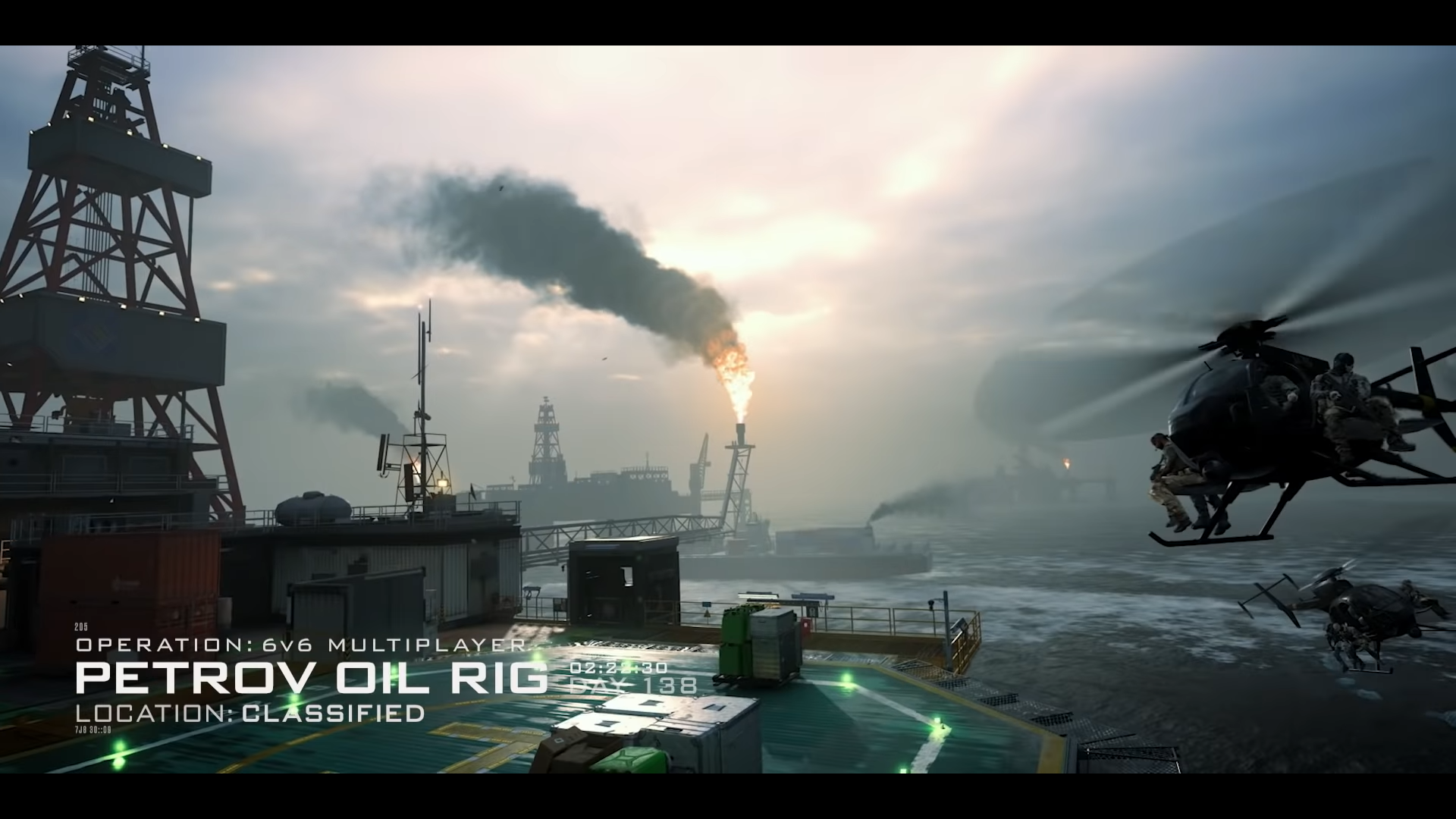 New operators will also be joining the game. Shadow Company will be a new faction for the game, alongside the existing Coalition and Allegiance teams. This group will add three new operators to the game, and will be the main focus for the season.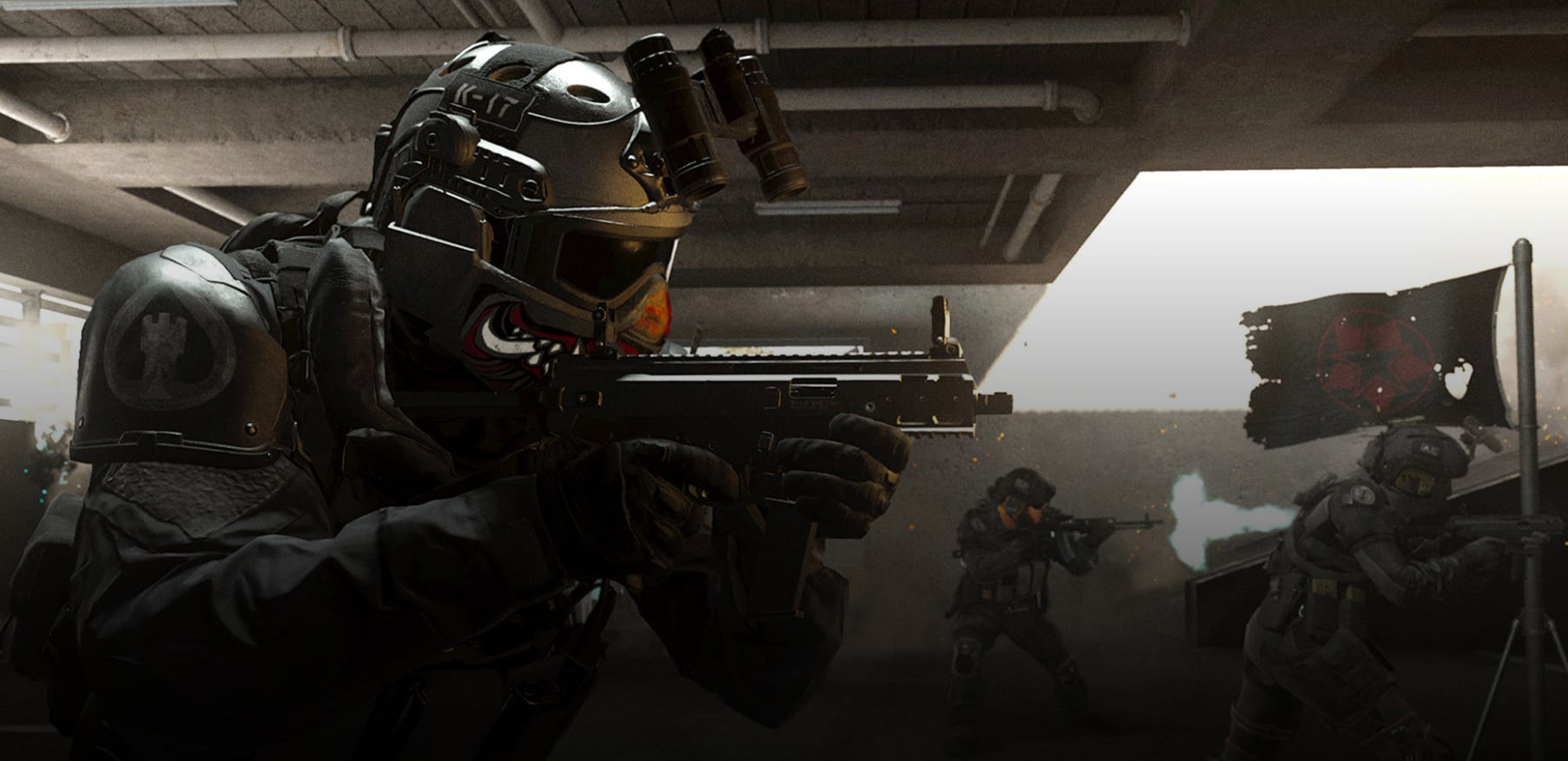 Call of Duty Modern Warfare/Warzone Season 5 will be dropping Wednesday 5th August. Are you excited? Let me know in the comments below or over on my social media. For all the latest Xbox news make sure to check out Generation Xbox. For everything else, keep it here at The Games Freak! In other news, click here to read about Spider-Man being added to the upcoming Avengers game.