The August 2020 Playstation Plus games were recently announced and one of them is available to download right now!
Call of Duty Modern Warfare 2 Campaign Remastered is the first of the August 2020 Playstation Plus games and it is available right now! I played it over the weekend and had a great time – click here to see my thoughts! Modern Warfare 2 Remastered lets you relive the classic story of Soap, Price, Ghost and the team before they were rebooted in 2019's Modern Warfare, but with beautiful updated visuals.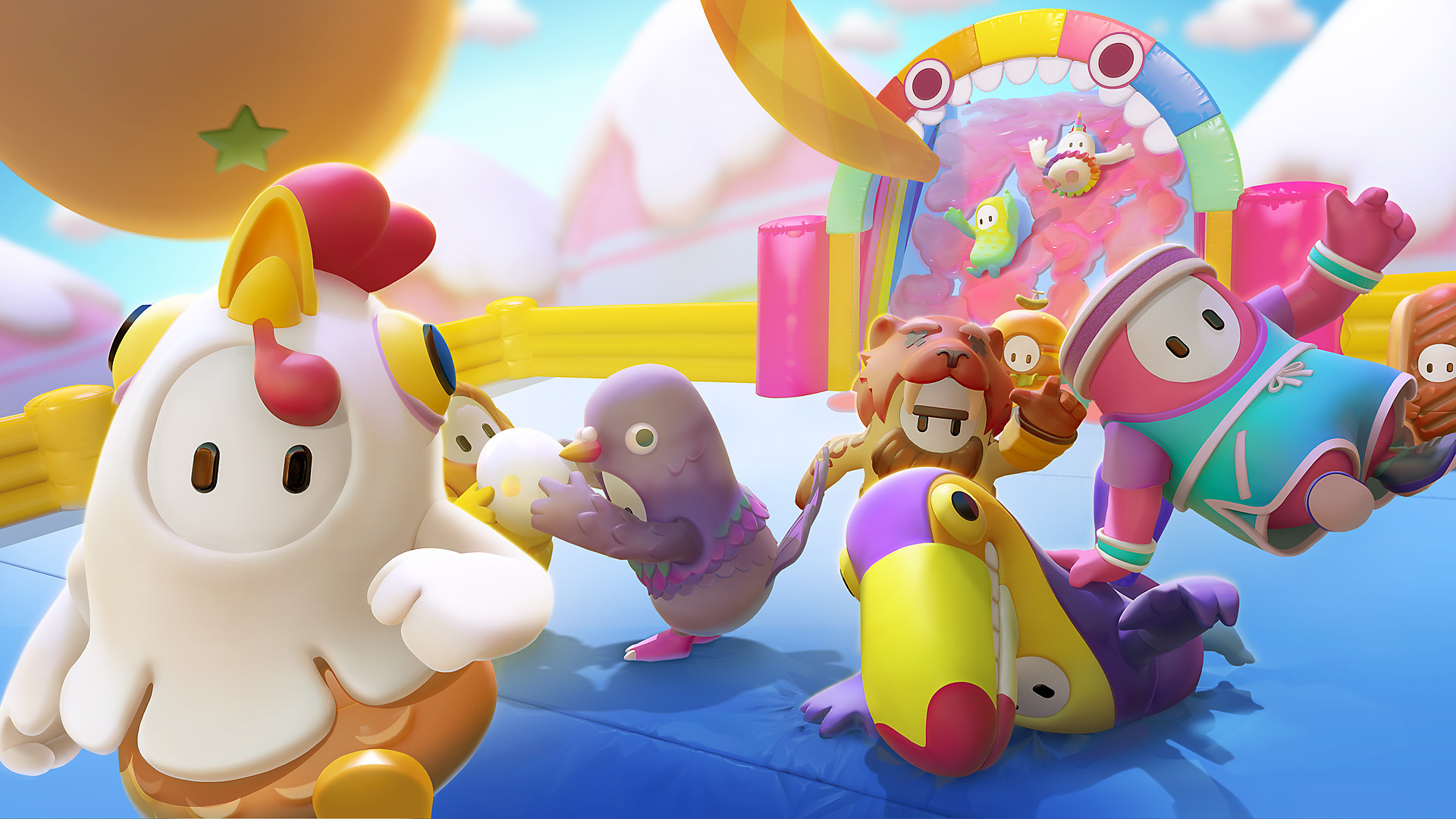 The other August 2020 Playstation Plus game is Fall Guys: Ultimate Knockout. Fall Guys is inspired by obstacle course game shows like Takeshi's Castle and Total Wipeout, and looks like huge fun. It's become hugely popular on streaming sites like Twitch thanks to it's unique take on the battle-royale genre and I can't wait to join in tomorrow. Fall Guys releases August 4th on Steam for $19.99/£15.99 or on Playstation 4 as a free PS Plus download. Check out the trailer below.
What do you think of the August 2020 Playstation Plus games? Let me know in the comments below or over on my social medias, which you can find below. In other news, Halo Infinite's multiplayer was recently announced as free-to-play, which you can read about here. For all your other gaming news, make sure to stay right here at The Games Freak.