I'm not one for sharing rumours and leaks (I've been burned every year until that Fable reveal last week), but this one is very probable.
The title is likely to be confirmed with the launch of Warzone's Season 5 content in August, but, ahead of the official reveal, the title has been leaked in true gamer fashion – a Dorito's pack.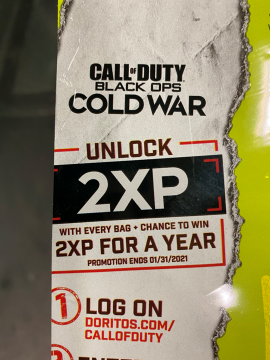 The title, as shown in the logo above, seems rather long winded, but no matter what they call it, I'm excited for Call of Duty's return to the Cold War setting. Warzone is likely to continue alongside it, hopefully bringing a new map to coincide with the game's launch later this year. And with data suggesting that the upcoming game will bring Campaign mode back to the Black Ops franchise after it was missing in Black Ops 4, there's a lot to look forward to here – oh and of course there'll be the zombies mode (I'm hoping for some older maps to be included this year – TranZit and Buried anyone?).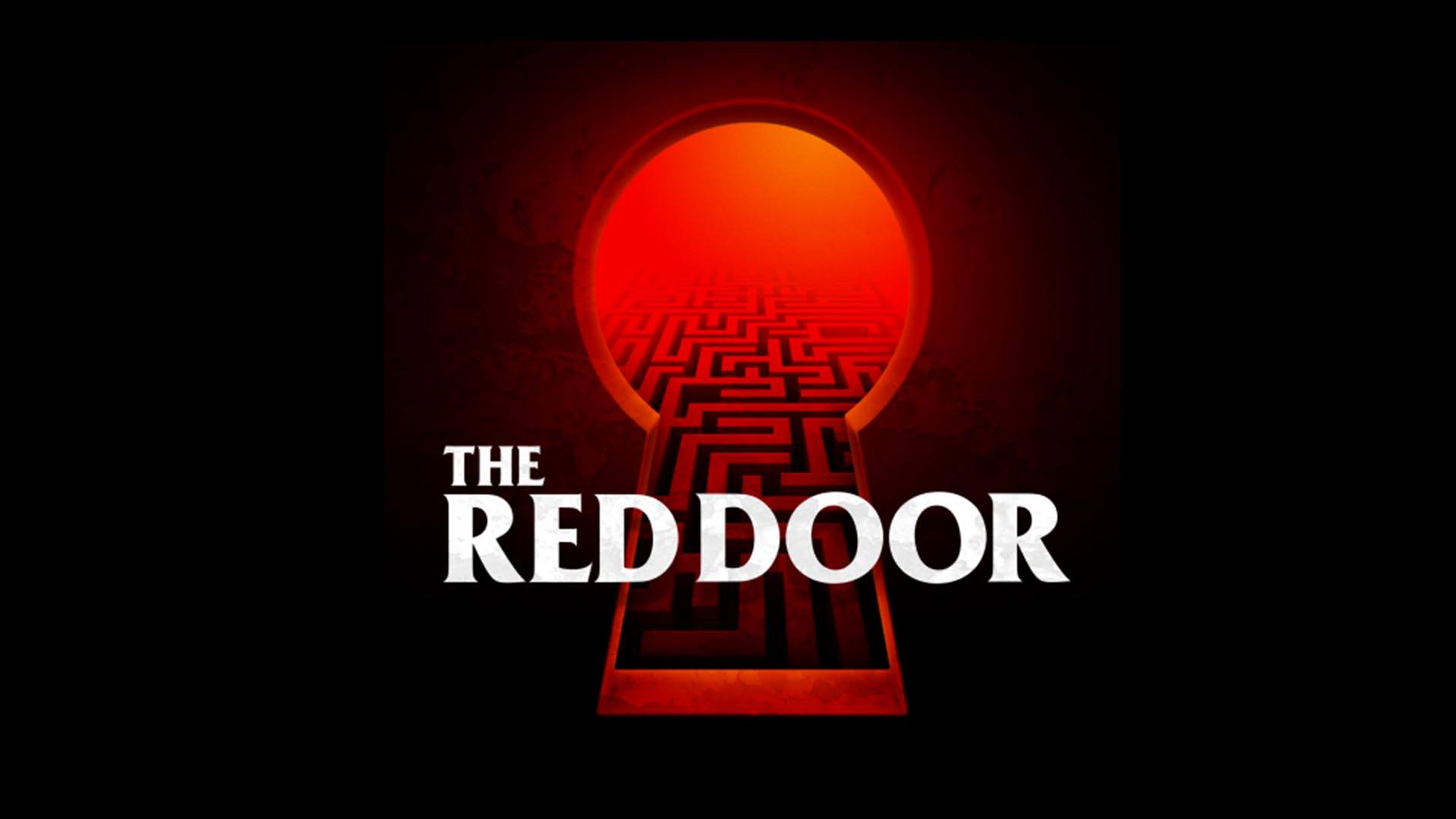 Call of Duty Black Ops: Cold War has been gearing up for a big reveal lately, with publisher Activision releasing a mysterious page on the Microsoft and Playstation stores named The Red Door. Dataminers were able to discover that the page linked to Call of Duty, and now with various rumours swirling of a big Warzone event coming, it sounds like we'll get confirmation on this title and more very soon.
What do you think to the title? Let me know in the comments below, or over on my social media accounts!