Rockstar announced today that both Grand Theft Auto Online and Red Dead Online will be getting significant updates soon.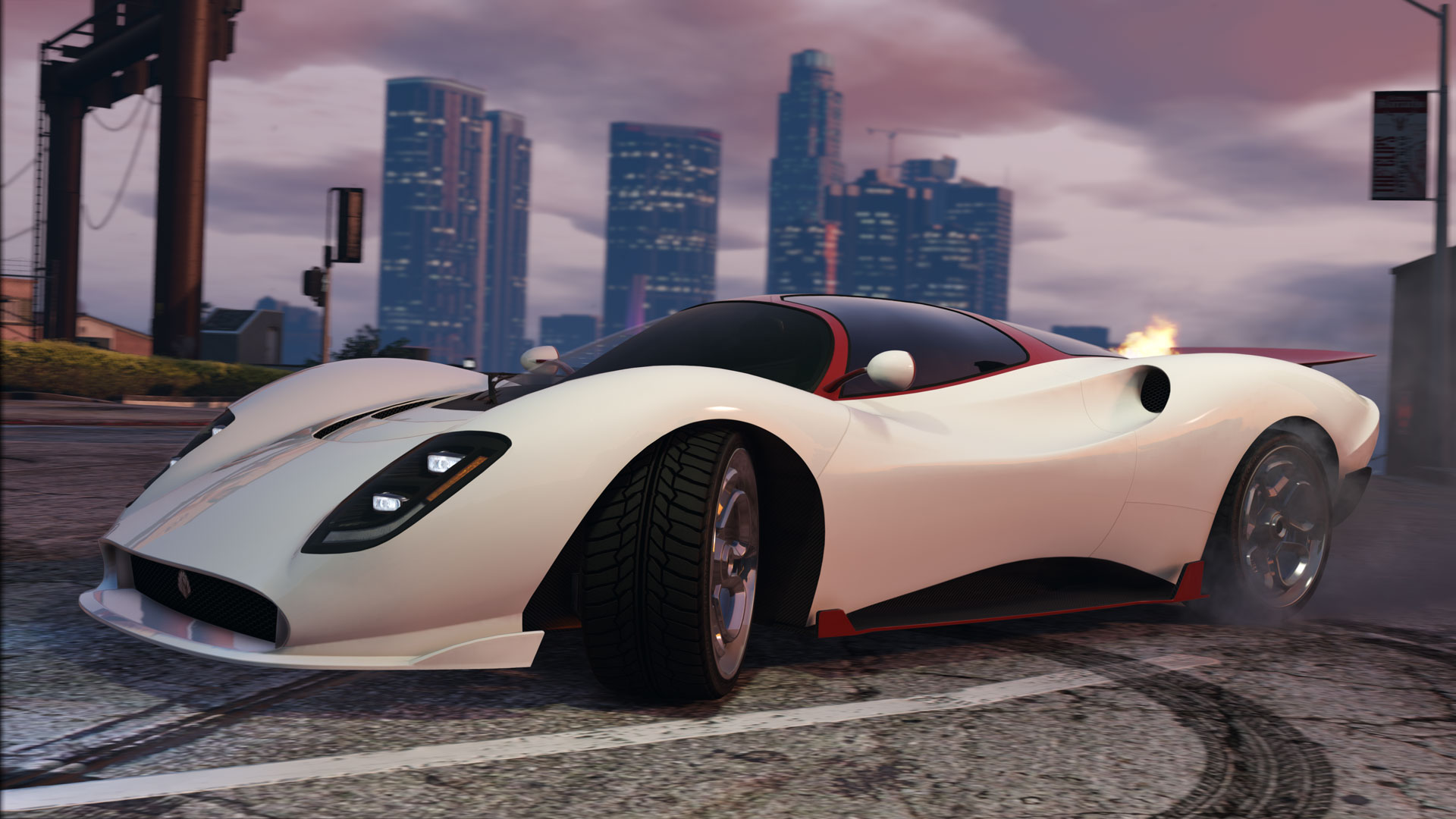 Heists have been one of the most exciting features in GTA Online since their launch in 2015, with new heists being added often. Since launch, The Doomsday Heist and The Casino Heist have both been added to the game, and Rockstar has recently annouced they will be adding more Heists content. But the most exciting part of this news (and what peaked my interest in particular) is that they've said this new Heists content will be part of an 'entirely new location' getting added to GTA Online before the end of the year! Although I am wondering whether a map expansion is finally coming now to tide players over a bit longer, as GTA 6 is reportedly still in early development, that hasn't stopped me from speculating what this new location might be. Will we see the return of North Yankton, which has been sorely missing in GTA Online since launch? Las Venturas is another option, strangely missing from the game after it last featured in GTA: San Andreas for the PlayStation 2.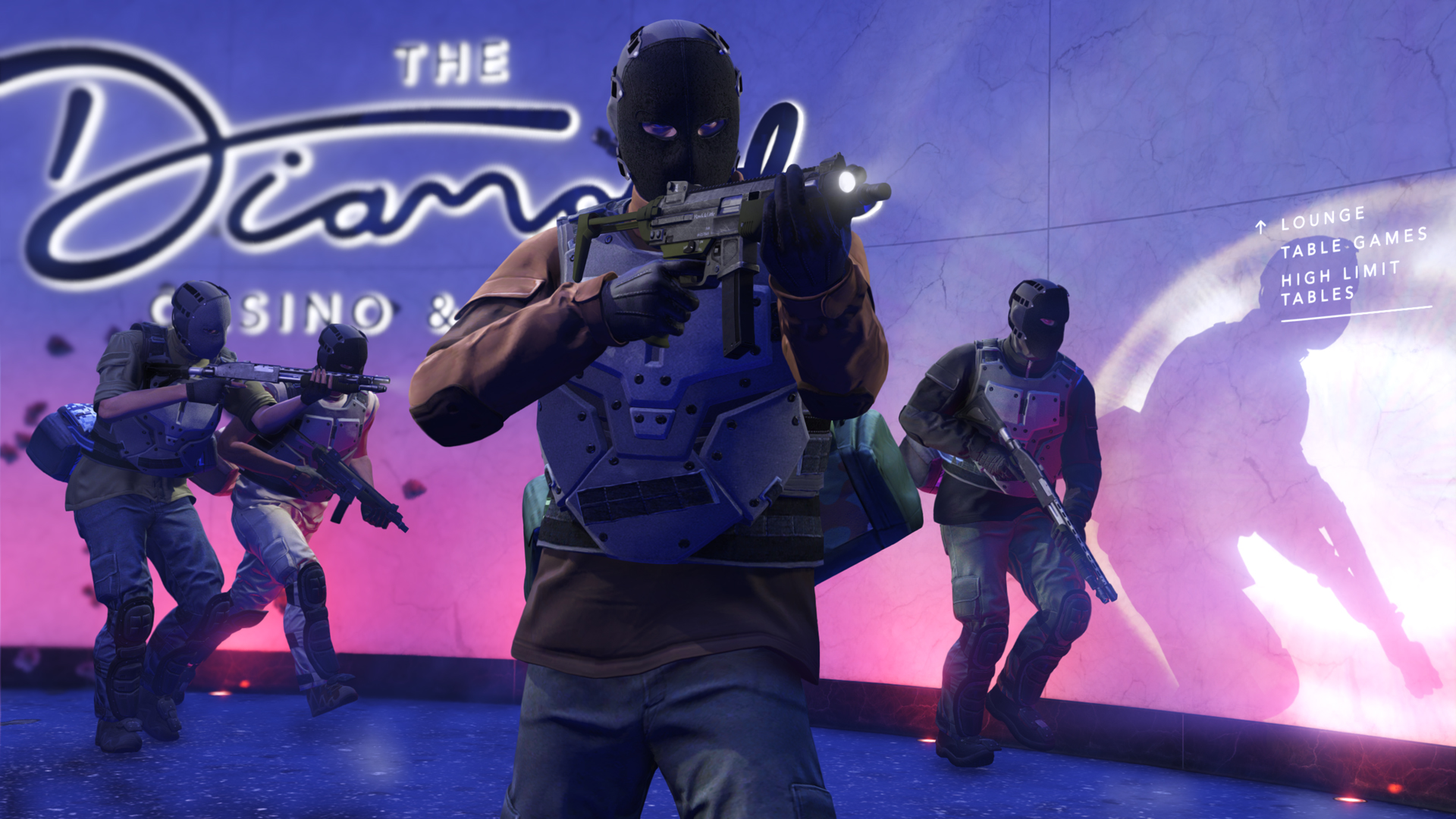 Players will still have good reason to jump back into the game soon though, as Rockstar also announced a Summer Update, bringing a fun mix of diverse activities in the meantime! Keep an eye out for that in the coming weeks.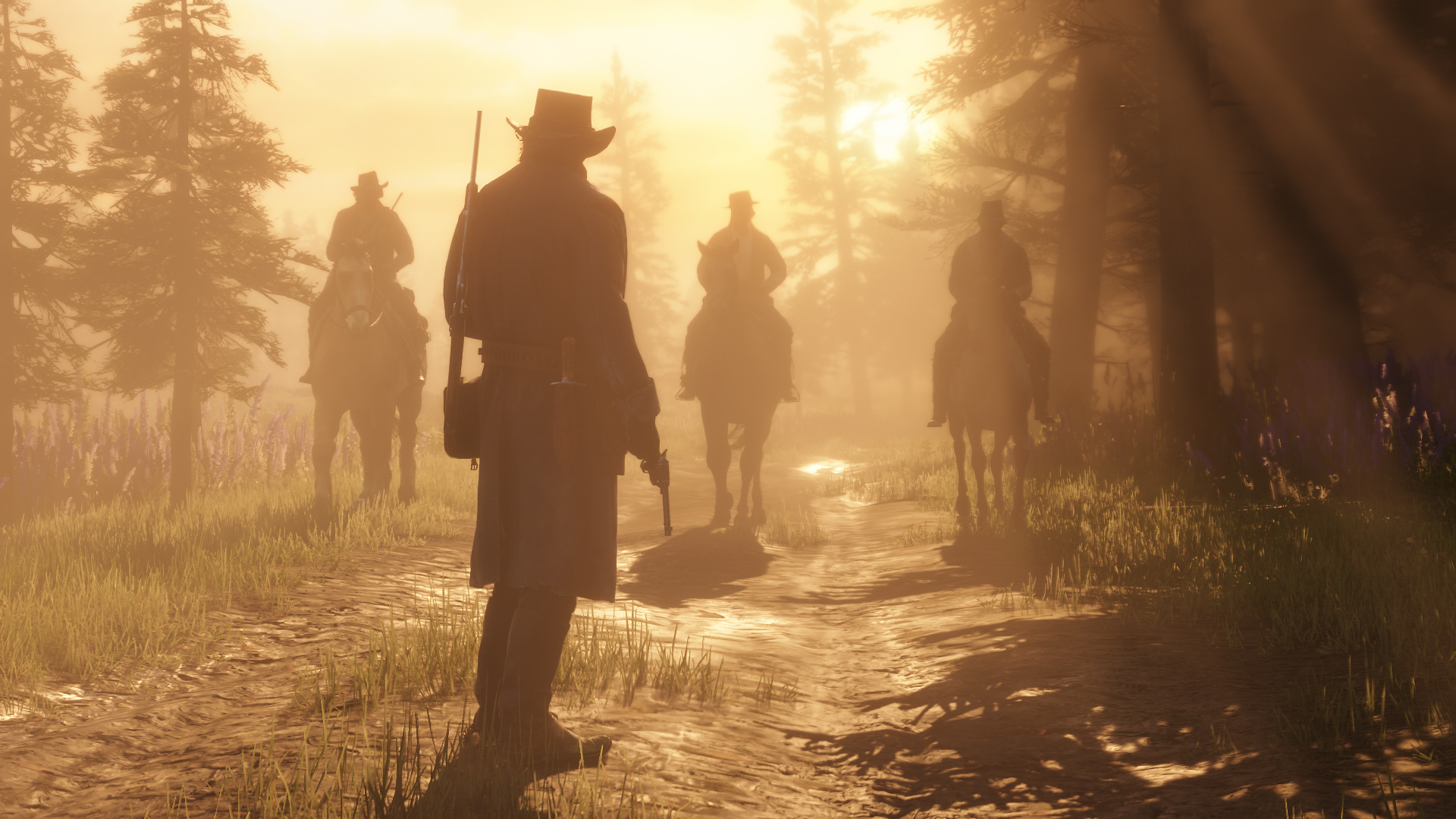 Rockstar have also been hard at work improving Red Dead Online. Since launch they have added new 'roles' to play as, which are essentially jobs for the player to get involved in. So far they have added Bounty Hunter, Collector, Trader and, most recently, Moonshiner (which lets you build your own bar!). Each comes with various ranks you can level through to unlock new gear and outfits for your character.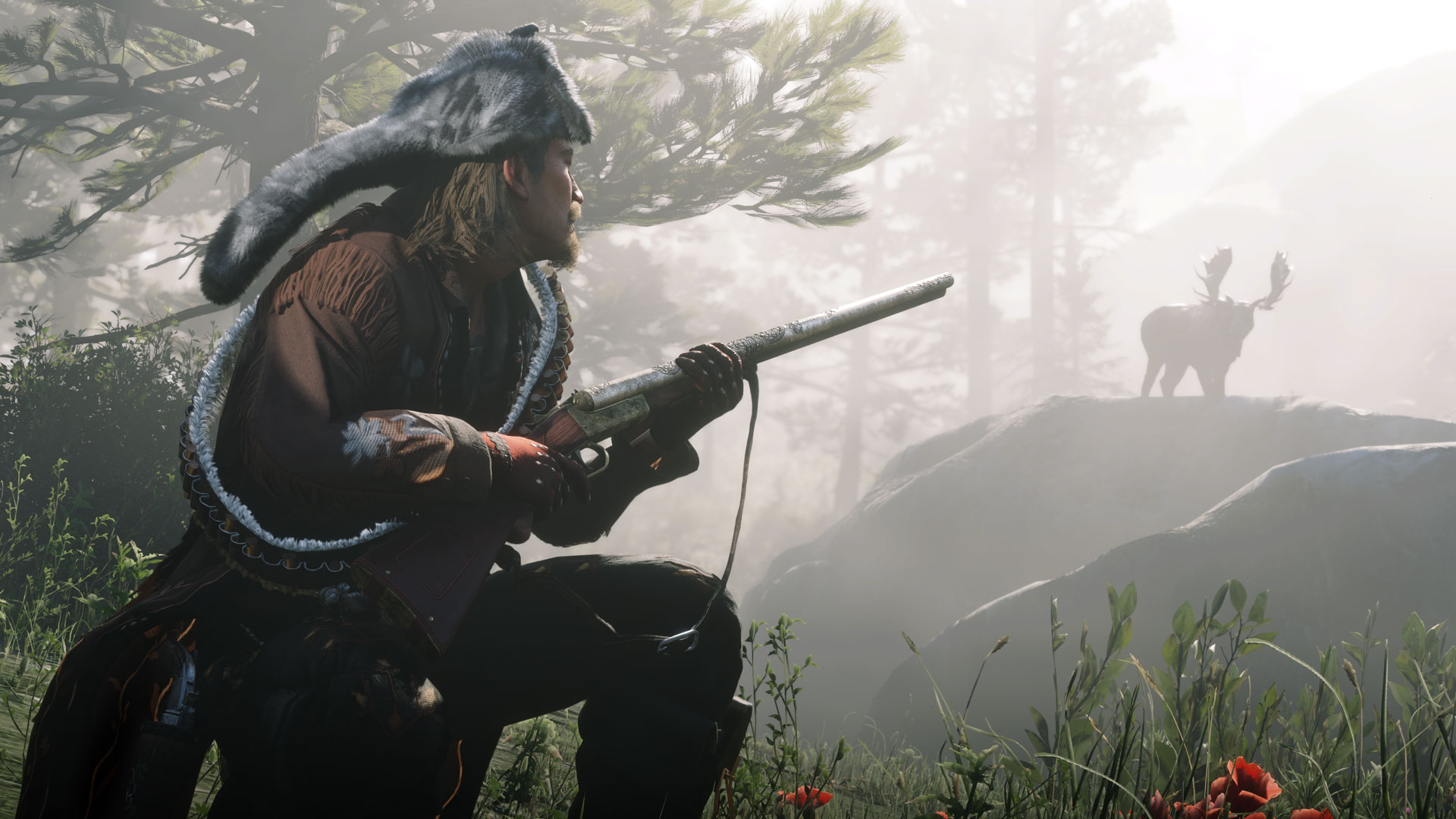 The latest update will extend this content even further, giving players a new role to get stuck into. Although it hasn't been named yet, they tease it has something to do with nature, which has led the community to expect a Hunter/Trapper role to be added.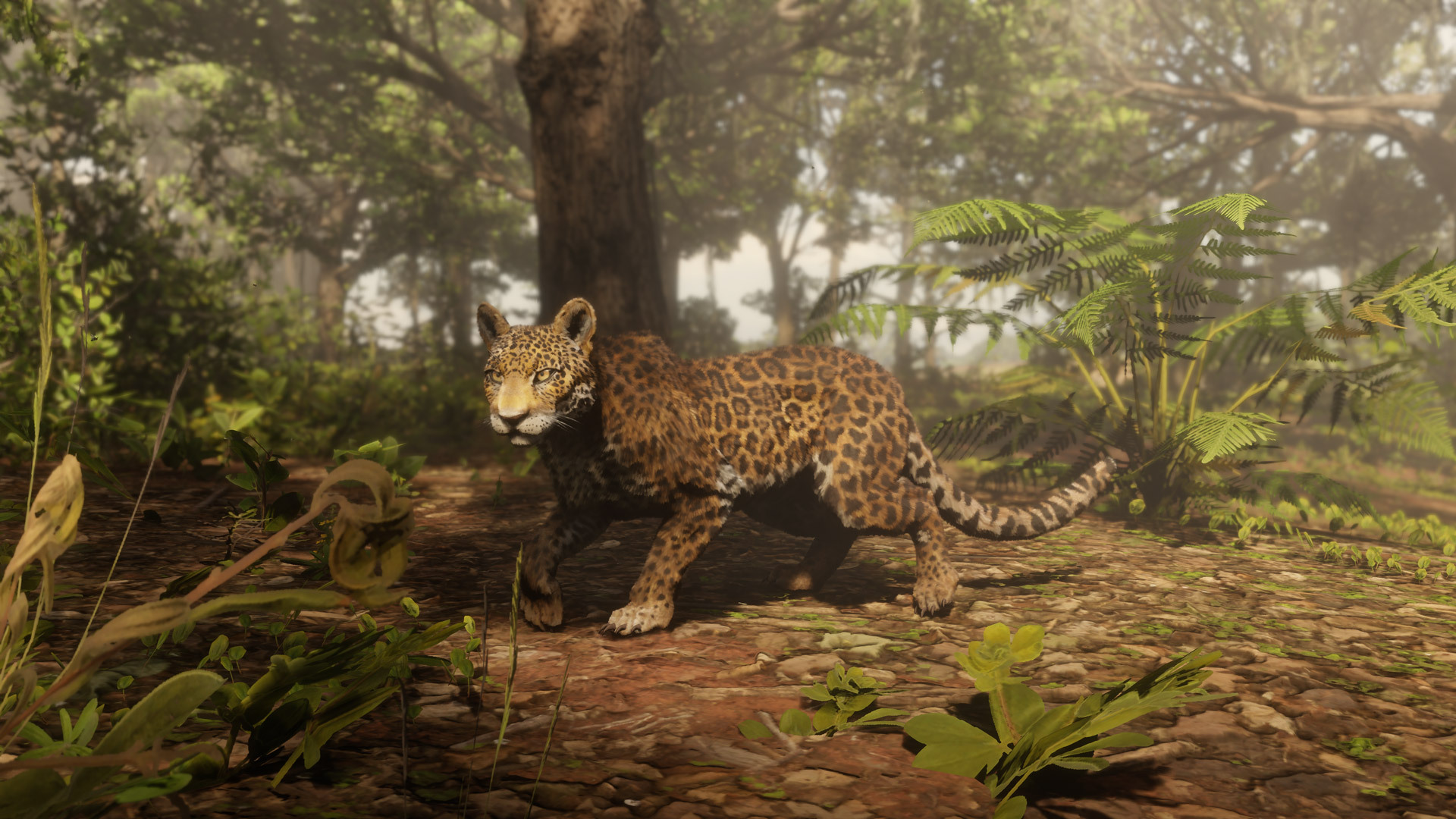 Leaks suggest we will also see Legendary Animals added for the player to hunt, as well as the addition of Trapper NPCs from the Single Player Story Mode, who as of yet haven't made their way into Red Dead Online. Players won't have to wait long to find out exactly what the new role includes, as the new update will launch next week on the 28th July!
Let me know what you think of the new updates either in the comments below or on my social media accounts!