I'm excited to announce a 3-part series of indie developer interviews which will go live on the site soon!
The Xbox Summer Games Fest has given us access to over 70 demos to try out, and luckily over the past week I've been able to get in touch with a few indie developers who took some questions about their latest projects, all featured in the Summer Games Fest Event!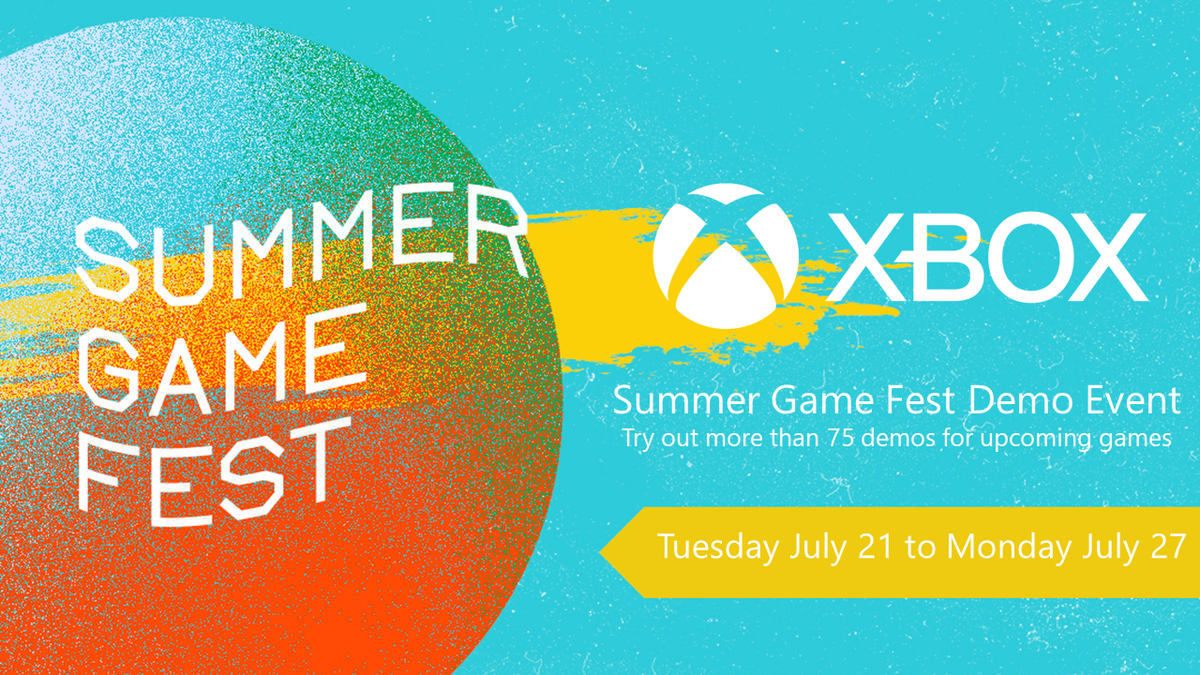 Here's a little about the developers I'll be featuring on the blog over the coming weeks.
Improx Games are a development team based in Espoo, Finland. They have recently been working on a unique puzzle game called 'The Last Cube', which features many different environments in which you will have to solve puzzles using 'stickers' on your cube. Each 'sticker' gives you an ability to help solve the puzzles, but don't get too comfortable! The stickers are wiped from your cube each time you enter a new area, meaning you'll always have to stay on your toes! The game isn't just puzzles though. It also tells the story of the titular Last Cube, who was awakened for a mysterious purpose.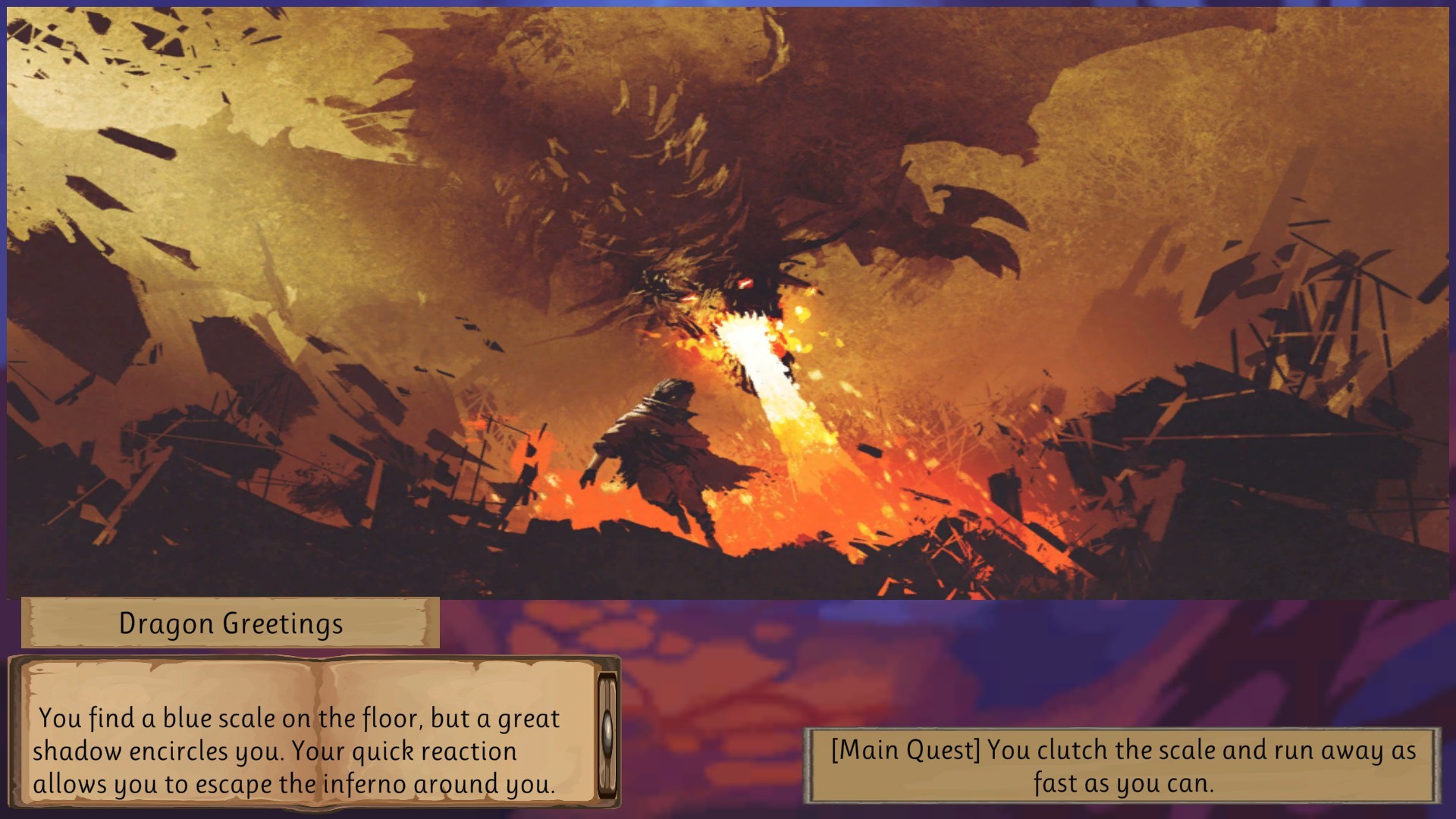 Vidama Software are based in Miami, Florida. They recently released the Inferno expansion to their game 'Dungeon Scavenger'. The game is a turn-based old school dungeon crawler, in which the dungeon changes each time you enter, full of enemies, mysteries and sometimes some interesting surprises that will affect your gear. There are many different classes to choose from, and with varying difficulties including an unforgiving Ironman mode, there's plenty of replayability here as you learn to master the dungeon.
Falling Squirrel are a team based in St. Catharines, Ontario. They are currently developing The Vale: Shadow of The Crown, an action-adventure game with a unique twist – the entire experience is audio-only! The world lives around the protagonist, a blind princess who can only explore and fight using the sounds around her. The team consulted with the Canadian Institute for the Blind (CNIB) and are committed to developing inclusive and accessible games, using the latest in assistive technologies, including binaural audio and haptic controller feedback, to create an immersive experience unlike any you've experienced before!
All three of these games have demos available through the Xbox Summer Games Fest Demo Event, so make sure to go check them out before Monday when the event ends. Check back regularly for when the posts will be up on the site or sign up to receive an email notification as soon as the interviews go live!