If you go the the Xbox store and press browse games, then scroll down, you'll see this little thing called the Summer Games Fest, packed full of roughly 70 different demos to try out until Monday. Here's some of the demos you should try this weekend through the Xbox Summer Games Fest Demo Event!
With so much variety in the games there's a lot to pick from, so here are my highlights.
Drop what you're doing now and go check out The Last Cube. It's only a short demo, but wow it delivers. There is so much variety between the puzzles thanks to the various stamps the cube can get on it's 6 faces (I'm not sure what else to call the stamps, but you'll know what I mean when you play!). The puzzles aren't too difficult, but they are a perfect introduction. The developer, Improx Games, promises increasing difficulty in each stage, and over 100 different puzzles to wrap your head around. The game will launch at some point in 2020, and I can't wait.
SkateBIRD is an adorable skateboarding game thanks to the cute cast of birds. The demo lets us skate around the first skatepark in the game, getting to grips with the controls that seem very simple to use thanks to using buttons instead of gestures with the thumbsticks (but of course hard to master as these games always are!) There's something for Tony Hawks veterans and skating newbies alike here, and with a 'low-fi birb hop' soundtrack to boot, it really is a game you must go try.
If you're looking for a couch competitive game to try, look no further than Cake Bash! You choose from one of 7 delicious treats to play as, and then slog it out to become the champion in the various different modes. The demo comes with 4 different minigames to try, with plenty more to come in the full experience. There's something for everyone here, such as Sweet Victory, where you have to stick as many sweets as you can to your cake in the given time, whilst beating up your opponents to knock sweets off them. If that's not your thing, there's the Campfire mode, where you can see who can perfectly toast the most marshmallows! All the games are played in short rounds, so you're never doing one thing for long. And for the cherry on top, there's a Gateau Royale mode in which you have to avoid knives and forks being thrown at an ever shrinking cake to become the last cake standing. This is a delightful experience that you need to try!
If 2 player co-op is more your style, then PHOGS! might be for you! Each player controls one half of a two headed dog – named Red and Blue! You must work together to navigate various environments, utilising their stretchy body to creatively complete various puzzles. You'll be swinging across gaps, dangling from ledges and generally annoying each other, all in an effort to reach the end goal – a giant worm! There are even power ups that let you breath fire! Alright, it's weird, but if you love cooperative experiences like overcooked then grab a friend, sibling, your partner or even a parent and try to strengthen your relationship (or potentially ruin it) by working together in PHOGS before the weekend is over!
If you are looking for an old school RPG, Dungeon Scavenger is worth a look. The game is structured like a text adventure game, or like a good old fashioned game of DnD. With an ever-changing dungeon in which to explore and level up, this roguelike has plenty to come back for if you can look past the dated art style. It's certainly worth a look, and it's an experience that gives me hope for Vidama's future titles.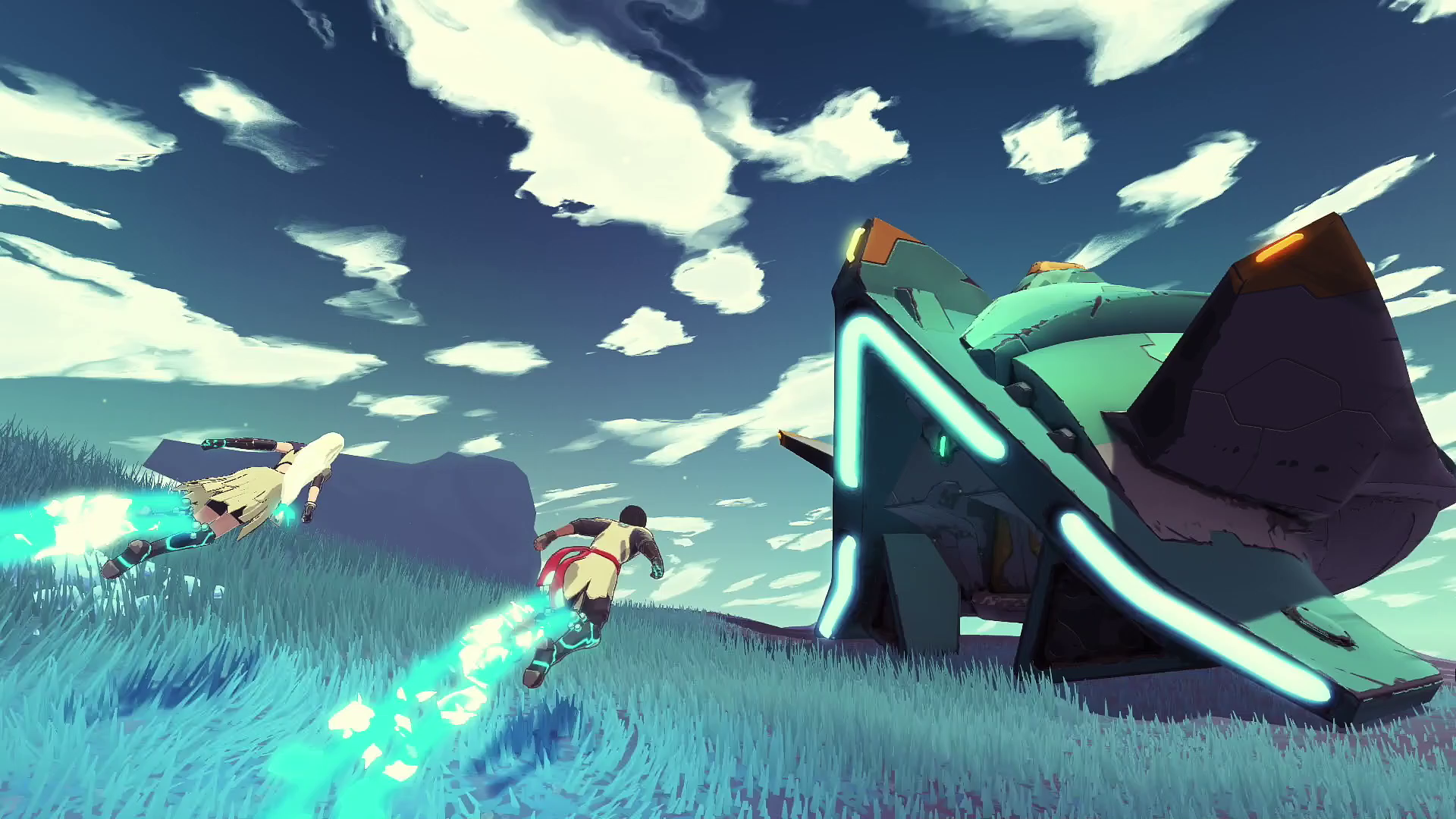 Haven is a truly special experience that you need to play. The short demo offers an enticing glimpse into the rich world crafted by developer The Game Bakers, and it seems ripe for exploration. The player can switch between two characters, whose chemistry is an important feature in the game. You can choose some dialogue options between them both, influencing their relationship and giving you a deeper insight into both of them.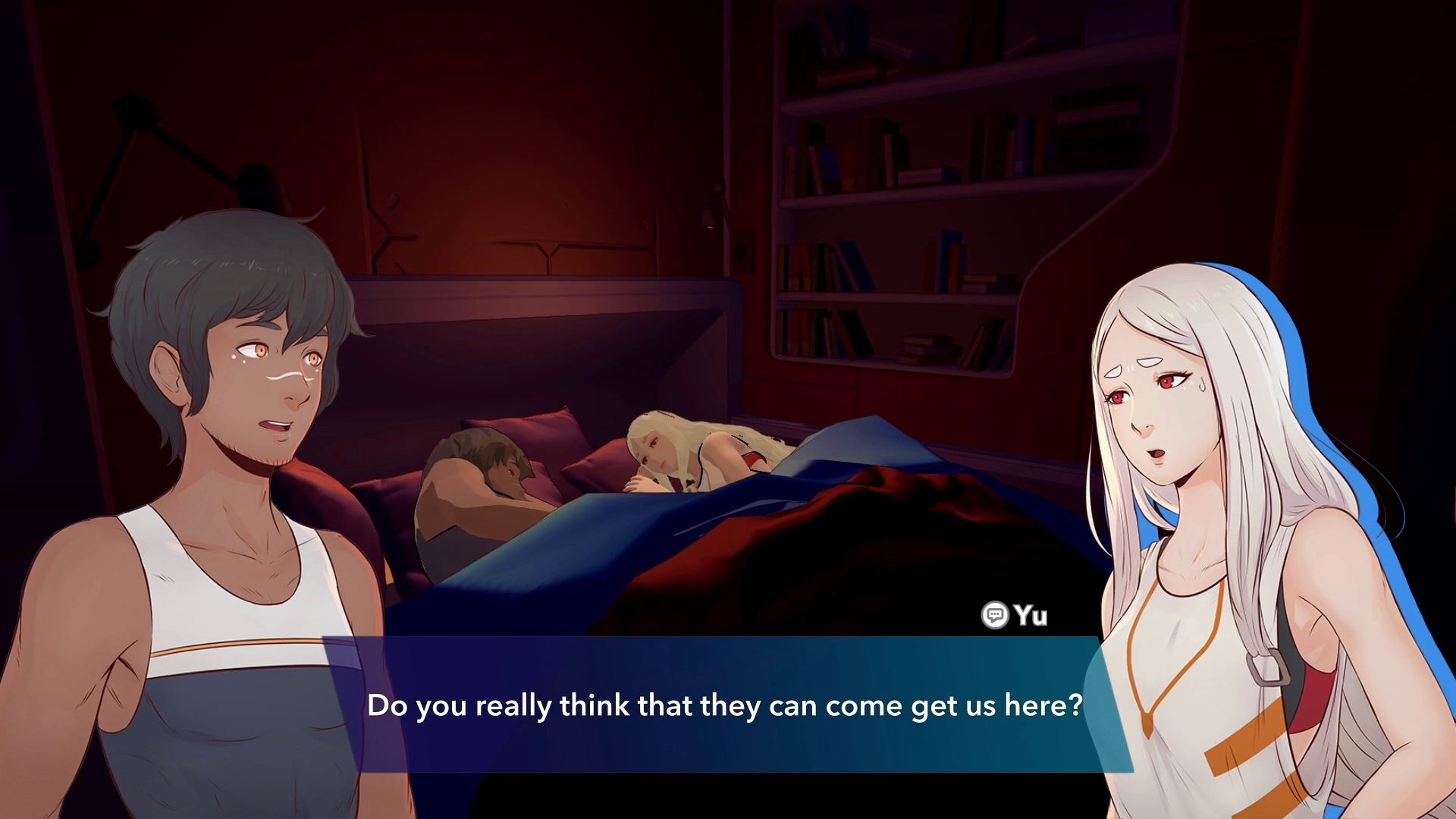 The movement system is also wonderful. The player can walk around as both, taking in the beautifully crafted art style that makes the world feel truly mystical. Gliding is the main means of traversal though, and it feels very smooth and is an absolute joy to experience for yourself. You can make sharper turns when needed and the U-turn animation is gorgeous to watch. The demo is live now, and the game will be launching onto Xbox Game pass, as well as PS4, Nintendo Switch and Steam.
Destroy All Humans is the highly anticipated remake of the original game, being developed by Black Forest Games, launching on 28th July! The demo is available right now, and whether you're a fan of the original or not, you owe it to yourself to play the game. It has been lovingly remade and lets you invade Earth as the alien Crypto, using a wide array of weapons and abilities to conquer the puny humans and cause some havoc. The demo allows you to play the first level for free, Destination Earth, so go give it a go! With the launch in just a few days, you'll be able to experience the full game soon!
So, what are you waiting for? Go experience something new this weekend! Let me know what you try in the comments below or over on my social media accounts.