Geoff Keighley kicked off the Xbox Games Showcase with his pre-show, in which he discussed expectations of the hardware inside the console with various panels, as well as their hopes for the big reveals to come.
To start, the big thing to take note of was his short discussion with Austin Evans from Overclock Media. Austin had seen the Series X earlier in the year, and he said that the Series X isn't your average piece of hardware. He likens it to a high-end gaming PC, and expects to see ray-tracing and 120 fps. We won't know until we see more about the console itself, which apparently won't be coming today according to Microsoft as it's showcase will be all about games.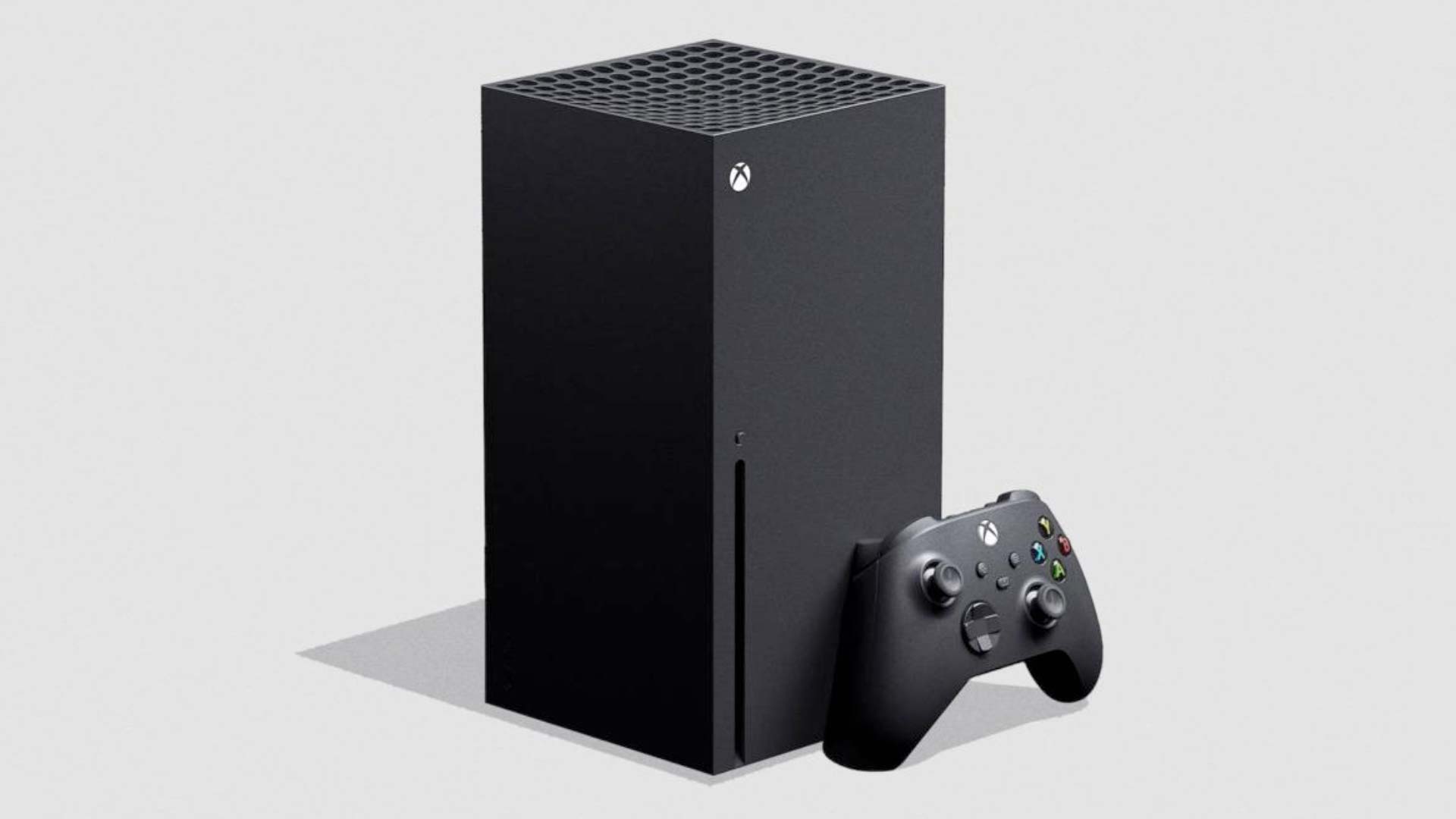 Then, Geoff gave us the first world premiere for his pre-show – Dragon Quest XI S: Echoes of an Elusive Age – The Definitive Edition! The Dragon Quest series is well known in Japan, but it's been getting more and more popular in the West, and it's exciting to see this game finally coming to Xbox after it's release on the PS4 and Switch previously. But that's not all! The game will be launching on December 4th 2020 for Xbox and will be coming to Xbox Game Pass!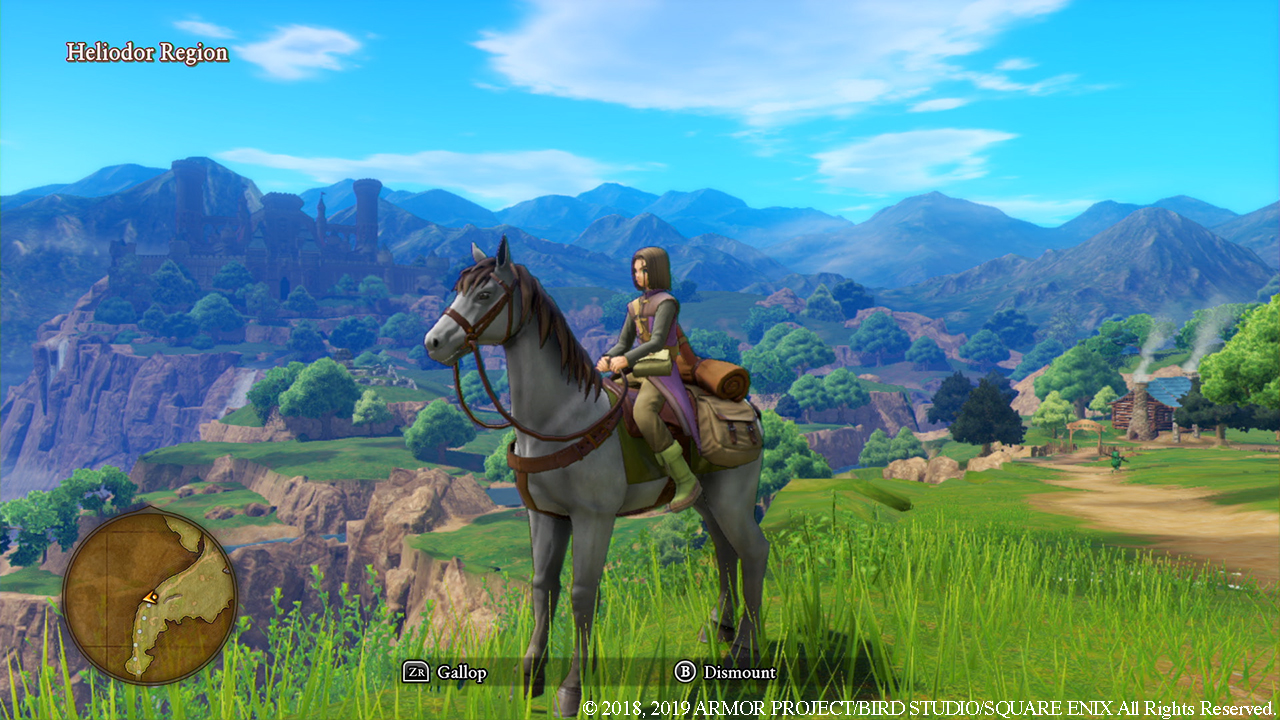 Next, we got a look at a new fps from twistedred called Exomecha. The trailer looked great, showing us some smooth multiplayer shooting combat with some cool movement mechanics such as grappling hooks, reminiscent of Titanfall, along with some one on one melee action between towering mechs. Some had tools such as swords and shields, whilst others were fire breathing dragons! The gameplay looked great but we'll be waiting a while to get our hands on it as Exomecha will be launching as a free-to-play title in late 2021.
Watch Dogs: Legion got a new trailer showing more of the world and characters. We saw the various factions that they already showed off recently, such as the crime syndicate and spy network, and there was a huge emphasis on the recruitment system which allows the player to play as almost any NPC in the world. They showed loads of the unique playable characters, such as the spy and granny that we had seen before. It seemed like they placed a big focus on the variety of characters. Nothing too new here, but it was nice to see more from this highly anticipated title.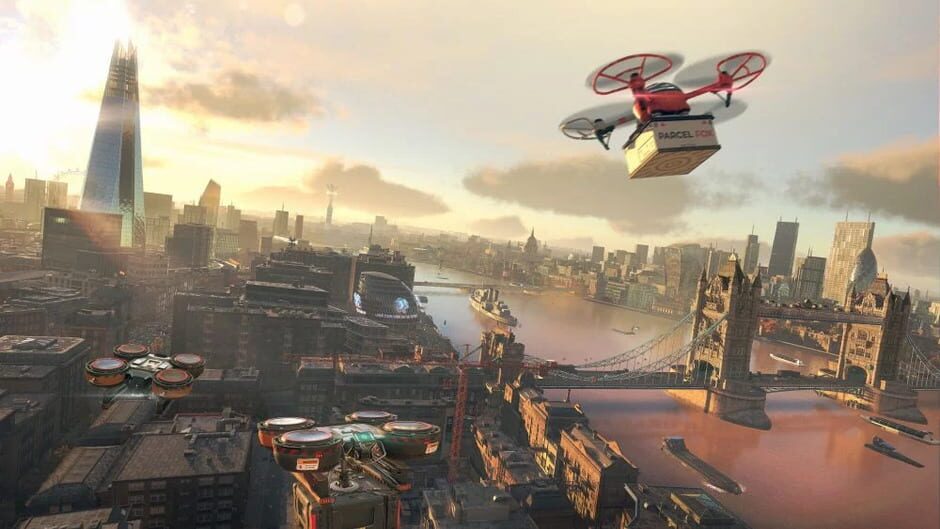 Next we saw a smaller title called Echo Generation. This seemed like a traditional turn-based adventure, complete with a unique art style that is an evolution of the developers previous title Riverbond. You will play as a child fighting foul monsters big and small, and the world and music gave off serious Stranger Things vibes.
Hello Neighbor 2 was the next surprise, showcasing one of it's levels with some world premiere gameplay. The game had a similar gameplay loop of infiltration to the last game, but seemed to involve a mysterious and menacing monster. It will fit into the huge universe the original game cultivated and you can find out more when the game launches in 2021.
ID@Xbox showed off lots of wonderful little games in their trailer, giving us a little more footage of games such as Tunic and The Ascent which were seen previously, as well as looks at lots of new and exciting titles. We didn't get much information, but we do know one thing – all these games will be optimised for the Xbox Series X when it launches this Holiday season.
Square Enix came back to round out the pre-show with a look at their new game 'Balan Wonderworld'. Set in a world inspired by musical theater, the game will have the player exploring 12 worlds imagined by characters in he game who are worried abouot various aspects of life. The player's goal is simple – to cheer them up and set them on their merry way, and it looked delightful. The game is a 3D action-platformer that has the player switch between 80 different costumes, each of which granting the player a special ability whilst wearing it. The developers, also known for creating everyone's favourite hedgehog Sonic, labelled it the 'action game of action games'. I cannot wait to see more soon!
And that's it for the pre-show. Check out my recent post about the official Xbox Games Showcase to read about all the big announcements we got there too!