The Xbox Games Showcase for today was one of the most hyped gaming events of the year, and Xbox certainly delivered!
There's a lot to cover, so let's get straight into the announcements!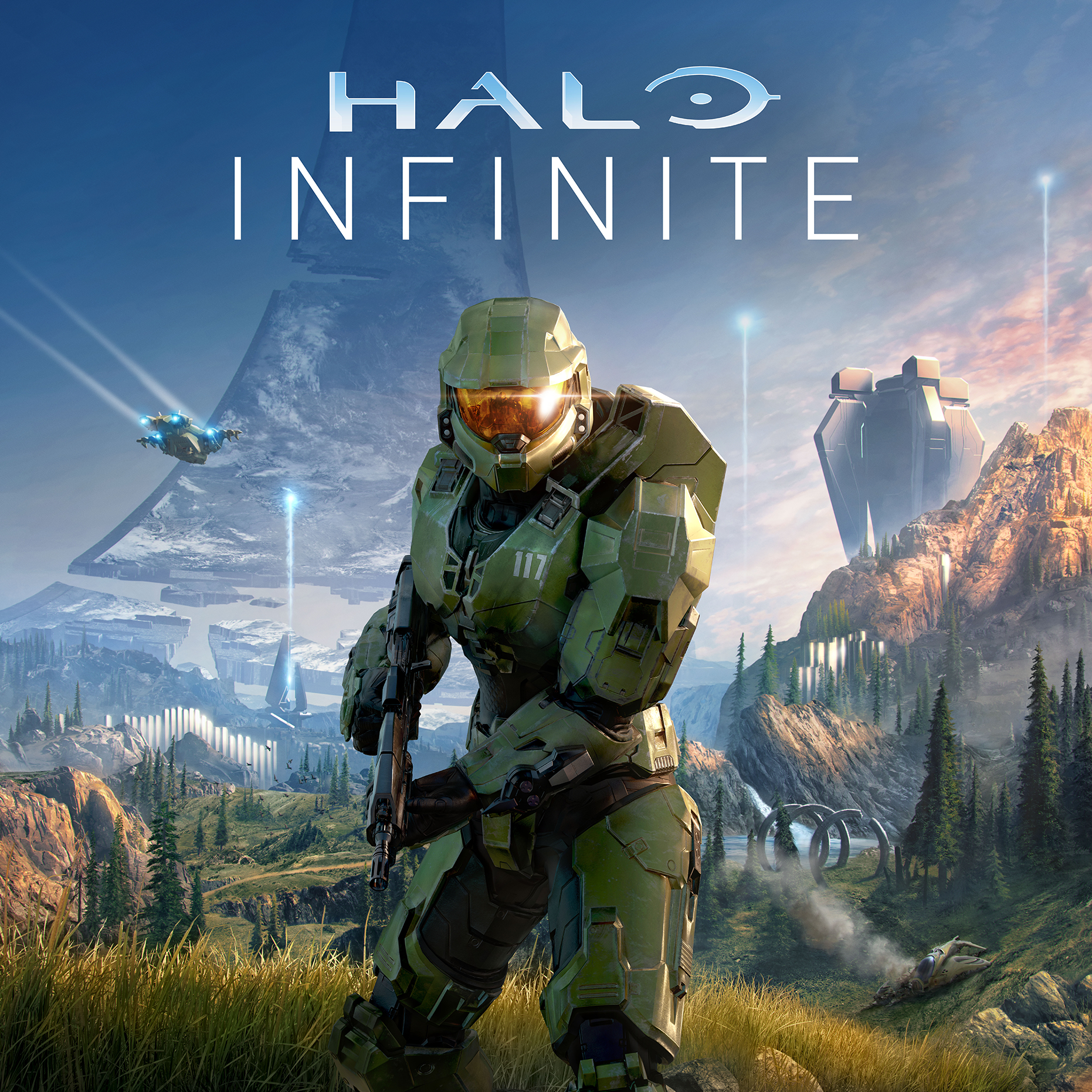 Xbox kicked off the showcase with a bang, showing us almost ten minutes of gameplay from the Halo Infinite campaign after a brief clip showing the construction of Master Chief's armour. The gameplay section starts with Chief making an emergency landing on the titular Halo on 28th May 2560. Master Chief's objective is simple – destroy the 3 AA guns which shot him down. In a bid to complete this task, we see Master Chief using his AR (and a grappling hook) to gun down grunts, elites and we even see the legendary Spartan go up against brutes as the Banished make a return.
It's not all the same as we know from previous titles though. The level design is far more open, so much that the Chief needs a holomap to see his objectives and make his way around the map. Jumping into a Warthog, we see how expansive the level is, and it's something the team at 343 Industries wanted to highlight. Apparently, it's several times larger than their previous two games in the franchise combined. Not only that, but they tout 10 times the processing per pixel compared with Halo 5, and all this is flawless 60 fps. I can't wait to see more when the game launches this Holiday.
Xbox kept the momentum going with a first look at Undead Labs' State of Decay 3 (which made me ecstatic!). We didn't get much here, but there was a big reveal if you're a fan of the first two games like me – the introduction of infected animals! I can't wait to see some gameplay as we get closer to the games launch, whenever that may be.
Next, we got a first look at the next entry in their Forza series. The graphics looked ready to rival Gran Turismo 7, showcased in an exciting in-engine trailer. But it sounds like we'll be waiting a while to see any gameplay as Forza Motorsport is reportedly early in development.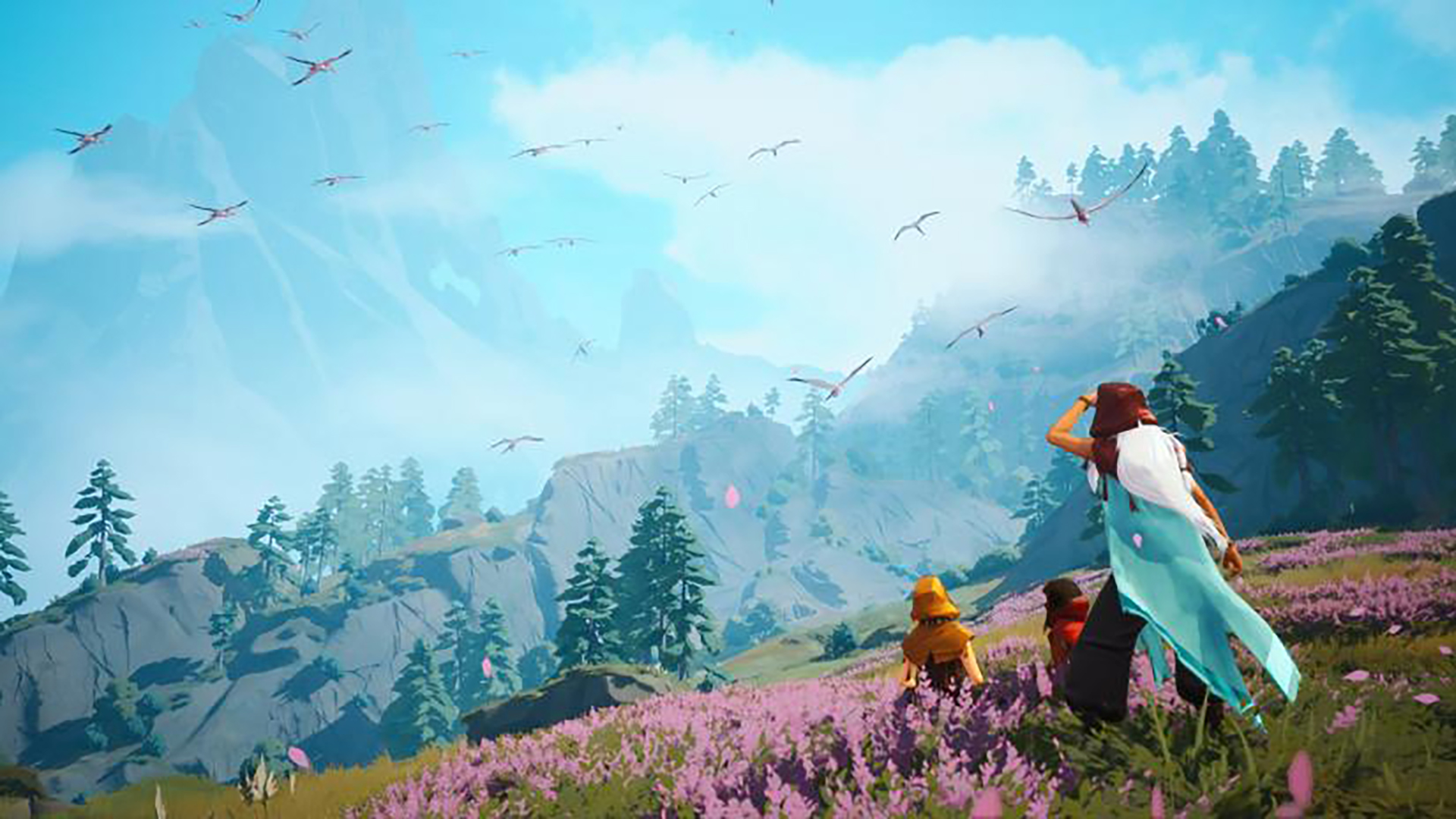 Rare gave us another glimpse at their gorgeous upcoming adventure game Everwild. The player will set out on a perilous journey in a mystical world, in which magic creates a rhythm between the people and nature in the world. What we saw in the trailer seemed very slow paced, showcasing the link between the characters and the animals they have befriended. Hopefully this is the narrative-driven adventure we've all been hoping will counter PS4's exclusives library.
And that narrative focus continued in Dontnod Entertainment's Tell Me Why, a narrative driven chapter-based game akin to Telltale's The Walking Dead or Life is Strange, but with a more realistic art style. The first episode will launch this Summer on August 27th.
After a brief look at the first Outer World's expansion Peril of Gorgon, launching September 9th, and Grounded, Obsidian's new survival game (launching next week!), we got our first look at their big RPG project – Avowed. We didn't see much, but it's an expansive first person role-playing game set in the magical world of Eora, continuing the narrative trend that Xbox placed a focus on for this segment of the showcase. I can't wait to see more (It's Obsidian!) so hopefully another look at the game comes soon!
Indie developers usually give us the most creative games, and Int./Night's debut game As Dusk Falls looks to deliver on that trend. It's an interactive drama spanning 30 years in the American South West, all in a bid to unveil the mystery of what happened on one tragic night. These interactive story-based games are my guilty pleasure, so this was a particular favourite of the show for me (especially after I lost my fix when Telltale shut down!).
Rounding out Xbox's narrative-focused section of the showcase, we got another look at Senua's Saga: Hellblade 2. Admittedly, Senua's Sacrifice is still part of my ever-growing backlog, but this game has looked fantastic since it's first announcement at The Game Awards last year. Not much was said here, other than confirming the setting as Iceland, but maybe this was the kick I need to finally get me to check out the original game.
Xbox gave us something weird next as we got a look at Psychonauts 2, involving none other than Jack Black (another guilty of pleasure of mine, but I think that's true for most of us..)! We got a trippy look at the long-awaited sequel whilst listening to him rock it to some of the music composed for the game. That's put this game firmly on my radar!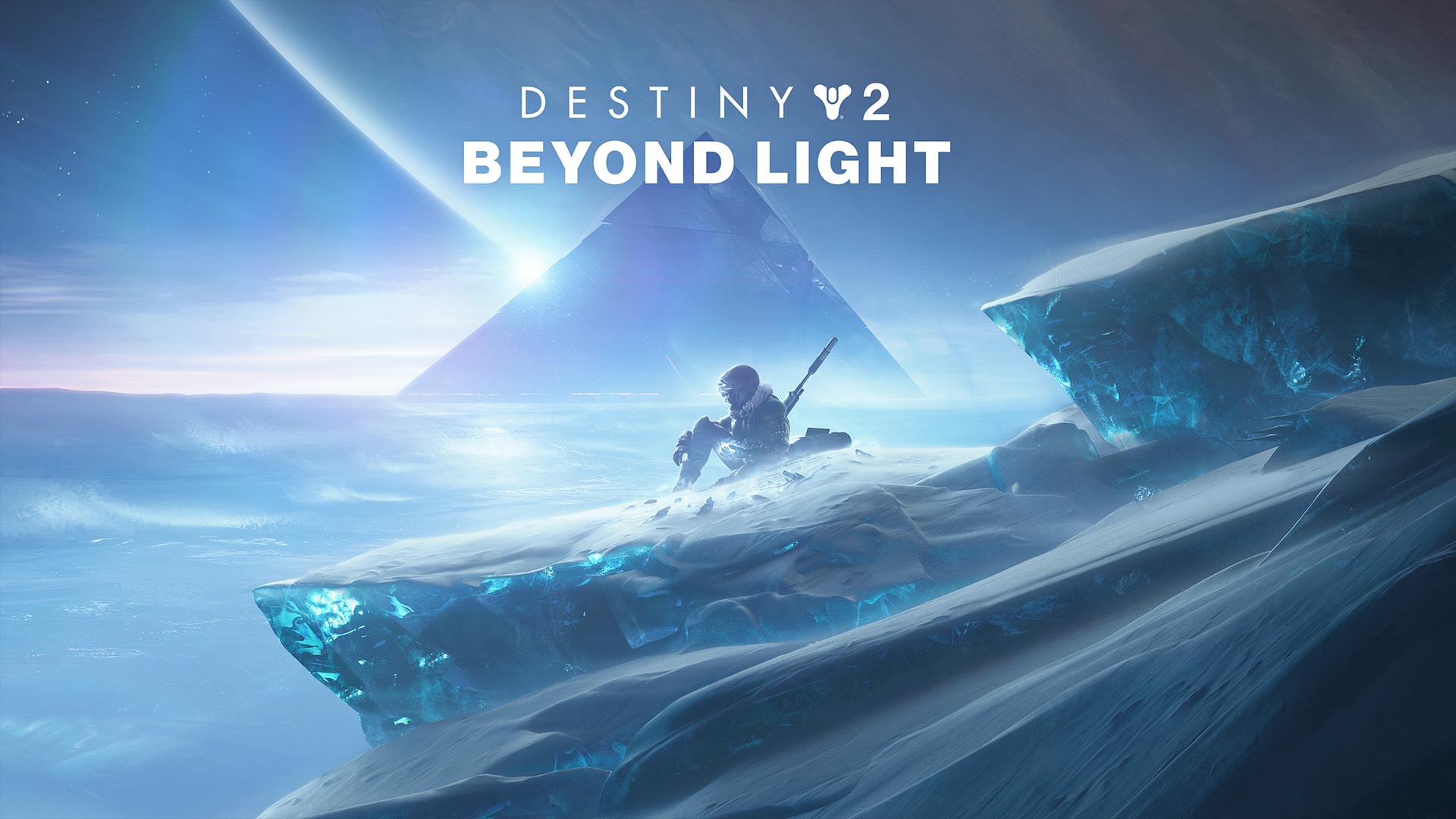 Now on to some third-party games! We got a lot to awe at here, so I'll try to keep it brief! Destiny 2: Beyond Light will be making it's way to Xbox game pass when it launches later this year (as will all the games in the Xbox Games Showcase apparently!). Other than that, we got a look at plenty more games, some world premieres, such as Warhammer 40,000 Darktide, The Gunk, Tetris Effect Connected and Stalker 2, whilst others were just nice to see again, like The Medium, CrossfireX and Phantasy Star Online 2. There's one thing they all have in common though – they'll all be Console Launch Exclusives to the Xbox ecosystem!
And here's one last thing they announced… FABLE! Sorry, I'll try to keep calm, let me try again. FABLE! Nope, just can't do it. This is the big one for me, and, even though it was only a minute long, it stole the show. Somehow, the trailer nailed the mystical feeling of Albion and the comedic tone of the series, and it left me desperate for more! It seems like it'll be a long wait though, as we got no release date and the platforms listed don't include the Xbox One, indicating the game could be a few years out.
And that wraps up the Xbox Games Showcase! It was a fantastic event, and it's got me far more excited for the launch of the Xbox Series X this Holiday season! How do you think Xbox did? Comment below, or message me on one of my social media pages!